After Moody's review, reforms must pick up pace
Updated on Aug 01, 2015 02:10 AM IST
Moody's review reflects a clear sign of anxiety among investors who want easier business rules.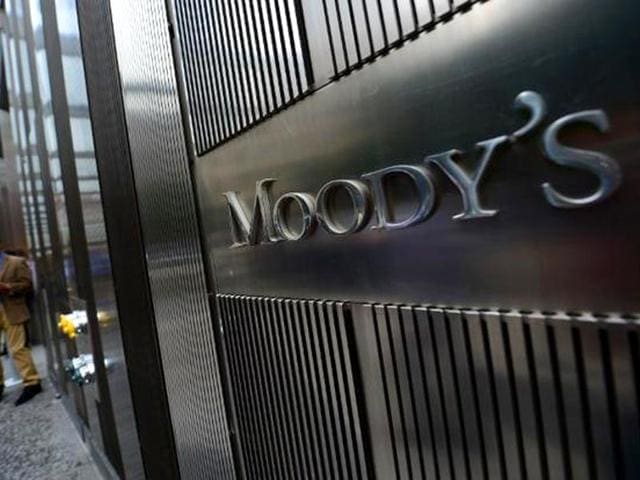 Just when it appeared that India has regained its lost status as an engine for global growth, think-tanks and influential international analysts have raised fresh questions about the pace of reforms. In a recent commentary, Moody's Analytics, a sister concern of global credit rating agency Moody's Investor Services, have flagged concerns of the slow implementation of key policies. The observations bear striking similarity to the phraseology used only a couple of years ago about the policy gridlock that had come to characterise the previous UPA government. The latest Moody's Analytics report -- India Outlook: Waiting for Reforms to Fuel Growth -- underlined that critical reforms measures as the Goods and the Services Tax (GST) and the land acquisition Bill aren't moving because of the parliamentary logjam. This mirrors a clear sign of anxiety among investors who want speedier reforms and easier rules to do business in India.
The commentary marks a turnaround of India's image after the BJP rode to a landslide poll victory last year promising to usher in "acche din" drumming up expectations about investor-friendly measures. India's political infighting is denting business confidence, the Moody's Analytics report said adding that without a majority in the upper house, the ruling BJP's power has been "nullified" and the Opposition has blocked proposed reforms. Importantly, the report comes barely three months after Moody's Investors Service Inc., the credit ratings agency, indicated that India was inching closer to a sovereign ratings upgrade. In April, Moody's had raised its outlook on the economy to "positive" from "stable" in an apparent endorsement of the NDA's economic policies.
The divergence of the views of two arms of a same organisation can raise questions. What, however, cannot be brushed aside is the rather muted investment activity. India's economic turnaround will depend on the pace at which companies add new capacity lines. Investment is a slow moving component and is a function of several layered variables such as expectations of consistent and rapid policy moves. To be sure, over the last 12 months, the government has demonstrated its intent to walk the talk on ending the policy inertia. Land, labour and tax reforms involve legislative action, which moves on a slower lane because of political dynamics. That said, not all investment is stuck because existing laws need an overhaul. Ironing out procedural rough edges and removing bureaucratic bottlenecks can also aid getting companies to build new factories and hire more. It is up to the government to take the cue.
Close Story
Personalise your news feed. Follow trending topics