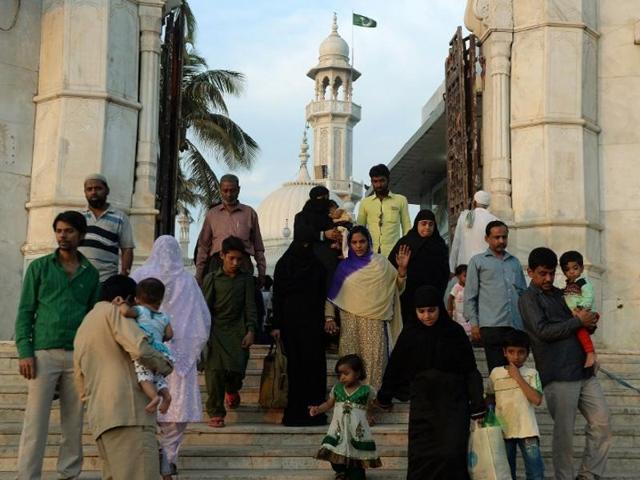 Discrimination of Muslim youth contributes to their radicalisation
Making Muslim youths the target of discrimination contributes to their alienation and radicalisation.
UPDATED ON DEC 27, 2015 11:40 PM IST
The Telangana director general of police's observation that random arrests of the Muslim youth whenever there is a terrorist attack and the community's socio-economic regression have much to contribute to their radicalisation squares with what many civil society organisations have been saying over the years.
It is surprising that such an observation has come from the head of the police of a state when it is common knowledge that the Indian police have not always behaved with impartiality in cases of communal riots. In the book The Politics of India since Independence, the academic Paul Brass has observed that during communal riots police firings have been disproportionately targeted at Muslims.
Even when there has been no disturbance, the police do not always dispense even-handed justice. In 2000, when a Muslim boy had been beaten to death in the presence of his father in Delhi, the commissioner of police of the city then had nothing better to say than "Muslims cannot trust us".
There are two aspects to Telangana DGP Anurag Sharma's observation — one is the haste with which the culpable are identified in the case of terrorist attacks, and the other is the backwardness of the Muslim community. On both counts he is right. In several cases after arrests and after having spent years in detention, young Muslims have been set free by courts for want of evidence.
But in the process they lost precious years of their lives and have little scope to rebuild them. This failing of our criminal justice system is seen in other cases also. For example, in the killing of Muslims in Meerut in 1987 and the Dalit massacre in 1996 in Ara district of Bihar, the accused were found to be blameless though in the Bihar case some of them had been given the death sentence by a subordinate court.
As regards the socio-economic backwardness of the Muslims, the Sachar Committee report bears it out beyond doubt. When a community feels the odds are heavily stacked against it, it no doubt becomes alienated.
The police are in many cases a microcosm of society and the prejudices of society do find expression in the behaviour of the police. So what is referred to as 'police brutality' is often a manifestation of malignant sentiments embedded in our social DNA. If the police go wrong correctives can be applied. But what about society at large?
Read More:
Indian Muslims free to go anywhere, says Assam governor
Home minister urges Muslims in MP to exercise restraint
Close