Timely intervention could have helped patients such as Kanpur IIT Professor
Updated on Mar 29, 2017 04:58 PM IST
As the case of the Kanpur IIT professor Sanjeev Dayal and his wife shows, urban isolation and mental health illnesses are growing . Even as our sensibilities regarding the privacy of others have evolved, still the good old benefits of finding the well-being of our neighbours far outweigh the risks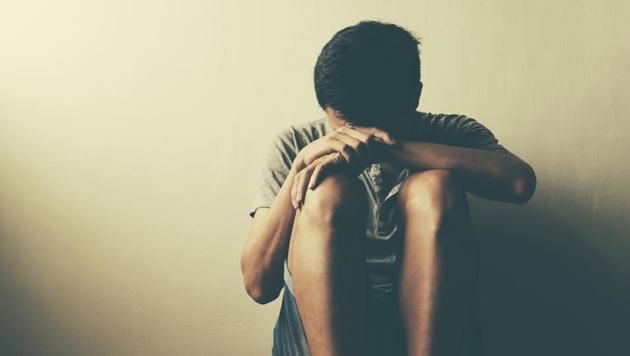 It is a vicious cycle of depression, self-confinement and starvation that is being reported more and more in our cities. In many cases, the absence of human interaction leads to the patients to turn reclusive and starve themselves to death. Four months ago, for instance, a former Indian Institute of Technology professor and his wife locked themselves inside their flat in Kanpur. On Tuesday, Sanjeev Dayal and his wife Vidya were rescued after the neighbours alerted the police to a foul smell emanating from the flat. While the couple had called the electrician four times in the last few months, they never opened the door for him. The duo seldom interacted with others. Neighbours said they didn't enquire about their welfare for fear of being told off.
Last week, the Delhi Police rescued a woman and her daughter who had been living locked up in their house for the last four years, in southwest Delhi's Mahavir Enclave. Police said they were malnourished and living in unhygienic conditions and suffering from psychiatric conditions like hallucination and schizophrenia. When the police went to their house, the women said they were living in isolation out of their own accord. The shocking fact was that their father-in-law, staying in the same house, did little to seek psychiatric help owing to social stigma. The police had to step in and refer the duo to the Institute of Human Behaviour and Allied Sciences.
As more and more people opt to live by themselves and neighbours decide not to pry into the affairs of those who live next door, many such patients go without psychiatric intervention for years. Even as our sensibilities regarding the privacy of our neighbours are evolving in sync with the West, still the good old benefits of finding the well-being of our neighbours far outweigh the risks. When it comes to such interventions, the role of institutions such as resident welfare associations cannot be overemphasised either. As a society, we will be failing in our task if we failed to reach out and pull people back from the course to isolation.
Personalise your news feed. Follow trending topics