Triple talaq: Keep gender justice as the main focus
Oct 11, 2016 08:04 AM IST
It is not just Muslim personal law that needs looking into though the gender injustice in this is most visible and debated. The Hindu Succession Act, for example, bars female heirs of a Hindu dying intestate from laying claim to a portion of the residence left behind unless the male heirs agree to it
Muslim women have become more vocal in recent times against the practice of triple talaq and polygamy and now the government has weighed in on their side. Its arguments in the Supreme Court that these are unreasonable and discriminatory, and deny the gender justice enshrined in the Constitution are likely to figure in the Law Commission report on a uniform civil code for all Indians. Though the report is to be submitted only in 2018, the government's stand will strengthen the case against these practices that have worked against Muslim women, especially those who are poor. The All India Muslim Personal Law Board's views on the matter, which have been vigorously challenged by many Muslim women and activists, are regressive, to say the least. It had earlier said that polygamy is a blessing for women as, without this option, men may indulge in illicit affairs. It has also spoken about how the personal laws of a community cannot be rewritten in the name of social reform.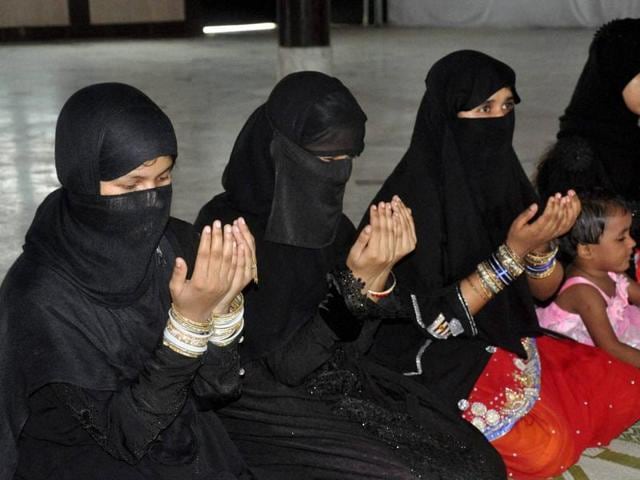 The ruling party has long been an advocate of a common civil code and the Supreme Court has expressed itself in favour of it on several occasions. The Law Commission, however, is studying the Constitution to see what practices can be adopted to create a better framework for gender justice and is also studying previous judgments in the run-up to preparing its report. In 2014, the BJP had made a uniform civil code a poll plank but backed off, thanks to the compulsions of politics. That the Commission is holding talks with all stakeholders ought to smooth the path to some extent, though the likelihood of any consensus on this issue is not likely in the near future.
It is not just Muslim personal law that needs looking into though the gender injustice in this is most visible and debated. Hindu law has been reformed right from the fifties. However, Christian marriage, divorce, maintenance and succession laws are discriminatory against women — a historic case on this was fought by Mary Roy. Personal laws could be amended from time to time to keep up with the changing times and demands, especially from women. But unfortunately they are often treated as being cast in stone and in many cases given some sort of religious sanctity. The Supreme Court and now the government are acting on the principle that the Constitution prohibits any kind of discrimination on grounds of religion. If reform had come from within communities, it would have been easier to evolve a civil code. But in the absence of that, the best option is to arrive at a workable model based on widespread consultations and always keeping gender justice as the main focus.