IIM-Bangalore reaches out to aspiring women entrepreneurs
Published on Jan 25, 2017 03:47 PM IST
About 50 aspiring women entrepreneurs have been selected for a Women's Start-up Programme from across the country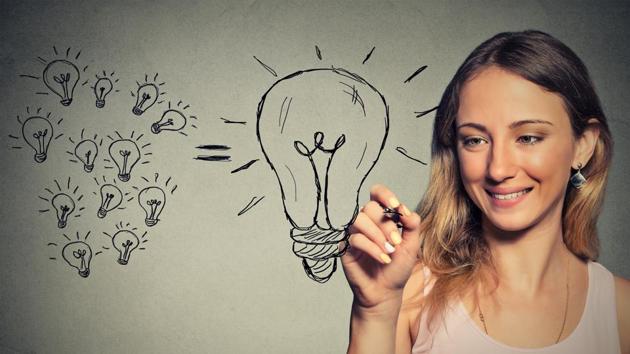 Hindustan Times, New Delhi |
HT Education Correspondent
Indian Institute of Management (IIM) Bangalore has started a Women's Start-up Programme, selecting as many as 50 aspiring women entrepreneurs from across the country for the initiative.
Stage 2 of the programme was launched rated at the NS Raghavan Centre for Entrepreneurial Learning (NSRCEL) at the institute's campus on January 23, 2017. NSRCEL is the entrepreneurship and incubation centre of the institute. Initiated in partnership with Goldman Sachs, the programme is designed to allow the entrepreneurs to systematically think about their ideas.
It will equip women to develop entrepreneurial skill sets for ideation and managerial skill sets to help them start and grow their ventures. The entrepreneurial skill sets will help them in the early part of the venture where they need to make decisions under uncertainty and the managerial skill sets will help them strategise during the growth phase. During stage 1 of the programme, more than 1,700 women from around India participated in the five-week MOOC (massive online and open course) titled: Do Your Venture.
Stage 2 of the programme involves a three-week interactive boot camp session for the top 50 online participants. The focus is for each participant to develop a robust 'problem-solution' fit to comprehend the success and sustainability of the venture. Anusha Stephen, one of participants, said, "The MOOC set the stage. I am looking forward to the experience of learning from the professors, mentors and peers. There are some amazing women here which will change my career." Chetana Jude Alex, another participant, said, "I want to start a venture based on psychology and the MOOC took me out of my comfort zone. The online platform offered webinars and the elaborate discussion forums enabled me to share ideas with like-minded women."