Straight route from internships to jobs
Oct 28, 2015 05:01 PM IST
Hirers are relying increasingly on summer internships to identify, groom and make pre-placement offers to talented B-school students.
Summer internships, traditionally considered as the first step into the corporate world, are now opening up direct routes to jobs for B-school students as more and more recruiters start monitoring the performance of summer interns and make preplacement offers (PPOs) to them.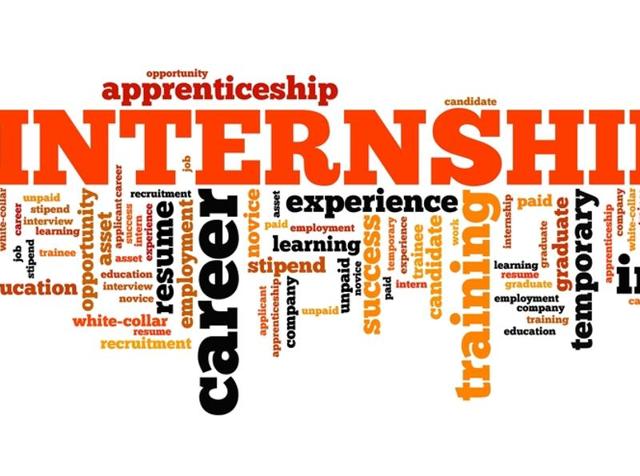 For ICICI Bank, one of the largest B-school recruiters in the country, "a summer internship programme is a key input for evaluating students for final placement. Every intern is critically evaluated by a panel of leaders for pre-placement offers (PPO) and in the last few years, over 50% of the summer interns were given PPOs," says TK Srirang, senior general manager and head-HR, ICICI Bank.
Stay tuned with breaking news on HT Channel on Facebook.
Join Now
For PepsiCo, another prominent recruiter, "summer internship programme is the main source for the Future Leaders Programme, where we hire management graduates from top B-schools, with the intent of building a general management pipeline," says Pavitra Singh, head talent acquisition, PepsiCo India. Companies like Vodafone and Godrej too are increasingly following the PPO route. "Out of 100 candidates that Vodafone hired this year, it gave PPOs to 58%, a sharp jump from the 37% PPOs offered by the company in 2014," says an official Vodafone spokesperson. At Godrej, last year, 91% of their Gallop (Management Trainee) batch came through Gurukul, its internship programme.
At Amazon, which conducts an autumn and summer internship, the "internship programme is a key source for identifying talent, grooming talent and later hiring them as full time employees. More than 50% of our campus hiring comes through internships," says Raj Raghavan, director, human resources, Amazon India.
However, institutes expect more hirers to return for the final offers. Sapna Aggarwal, head – career development services, IIM Bangalore, says: "There are very few recruiters who visit the campus for summer placements and not for the finals. However, some big recruiters make a large number of PPOs and then come back for final placements with fewer offers."
Rajiv Kumar, chairperson of career development and placement office, IIM Calcutta, believes that final placements too should be given equal importance. "A summer internship resulting in PPOs is a good idea. At the same time, the educational rigor of the second year and students' learning and performance in the PGP programme also have value. Hence firms should not make PPOs their exclusive mode of recruitment," he says.
While companies in sectors like consulting, banking and general management are fulfilling a majority of their recruitment requirements through PPOs, roles in marketing and e-commerce are evenly spread across summers and final placements, according to the placement office at IIM, Calcutta.