Sharman Joshi would take directors' numbers from phonebook and call them asking for work
Nov 28, 2022 06:47 AM IST
In a recent interview, Sharman Joshi spoke about his early days in the industry when he would use a telephone directory to find out film directors' numbers and call them for work.
Sharman Joshi's first hit was Style, which was released in 2001. But by then, the actor had already worked in a few films and done numerous plays, trying to gain a foothold in the industry. In a recent interview, the actor recalled those days of struggle and how he would call directors asking for work using numbers from a phone book. Also read: Sharman Joshi says he has requested Rohit Shetty to include him in Golmaal series again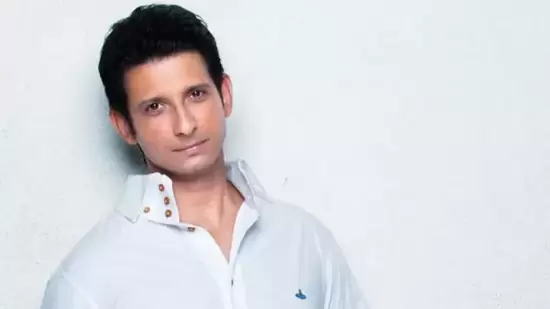 Sharman made his film debut with the 1999 Shabana Azmi-starrer Godmother. He had a small role in Rajkumar Santoshi's 2001 multi-starrer Lajja before getting a lead role and success with Style later that year. He had worked in a couple of TV shows as well by then. But success came his way only after Style.
In a recent interview with Pinkvilla, Sharman recalled how he would call up directors on landline phones asking for work in those days. "Earlier days, there was a film directory with all the telephone numbers of all the who-is-who of the industry. The directors' list I had and I used to take out the numbers and call from my landline. They had landlines too because mobiles were not here then. They used to answer and very respectfully talk to you and call you over. Of course, my background in theatre helped in the sense that I was already acting. Some would call me for a meeting and some would not," he said.
Talking about directors' response to his calls, the actor added, "Everyone who is in the business understands what it takes to keep going over here. So everyone very respectfully responds to you. Whether you end up working together or not is a different story. Even now I call up whoever I want to work with."
Sharman was last seen in the 2021 release Babloo Bachelor. The Agnidev Chatterjee film also starred Pooja Chopra and Tejashri Pradhan. Before this, he saw the release of action drama Mera Fauji Calling, which also starred Bidita Bag and Mugdha Godse.
Topics