'New draft coastal zone rules a cause of concern'
India has a 7,500km coastline that supports about 30% of the country's population.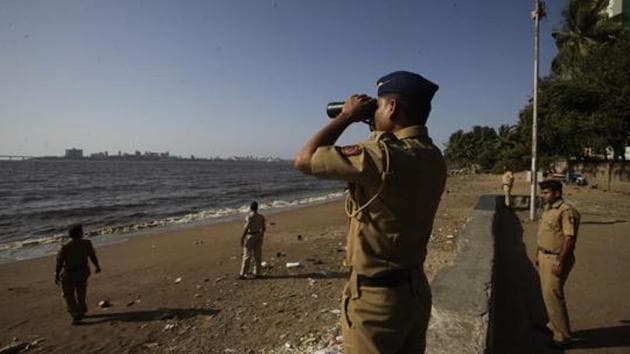 Updated on Apr 19, 2018 10:27 PM IST
The government is set to overhaul the coastal zone regulation rules and the proposed changes will promote commercialisation in the most protected zones, proving disastrous for the environment and coastal communities, say experts.
India has a 7,500km coastline that supports about 30% of the country's population.
The protection and development of the coast is currently governed by the Coastal Regulation Zone (2011) Notification that defines what areas fall under the CRZ and what activities are permitted there.
The CRZ is currently classified into four categories — CRZ I is the most protected and regulated, CRZ II is carved out in urban areas, CRZ III in rural areas, and CRZ IV is defined as the area 12 nautical miles from the low tide line on the seaward side.
The proposed draft rules allow "public utilities" like sewage treatment plants, link roads, coastal roads, and ecotourism projects in CRZ I.
It also permits applying existing town and country planning rules for building construction in CRZ II areas, frozen under the current regulation.
The draft also authorises the National Centre for Sustainable Coastal Management (NCSCM) to demarcate the tide lines all along the coastline unlike earlier, when seven different agencies were authorised to do so.
The zones are defined from using the High Tide Line as the baseline.
The draft rules distinguish between the CRZ III A and CRZ III B, where the former has a higher density of population. The No Development Zone (NDZ) in CRZ III A areas is now 50m from the High Tide Line, narrower from 200m under current regulations, but remains 200m for CRZ III B areas.
Another departure in the proposed rules is allowing for temporary tourism facilities in NDZ areas. In case a national or state highway cuts through an NDZ in a CRZ III area, on the seaward side temporary facilities will be allowed and on the landward side, construction of hotels, resorts, and related tourism facilities will be permitted.
CRZ rules that were brought into force in 2011 were never fully implemented, said Meenakshi Kapoor of Centre for Policy Research .
The government says that the new rules will benefit coastal communities. But fears persist that although the changes are being packaged as pro-poor and pro-tourism, the concerns of the latter will override those of communities.
Stakeholders have 60 days to submit their comments on the draft rules.
Close Story