Identity cards are Fifa's answer to counter World Cup hooliganism
With Russian hooligans saying trouble is "100% guaranteed", Fifa demands fans wear ID cards to enter stadiums for World Cup and Confederation Cup matches.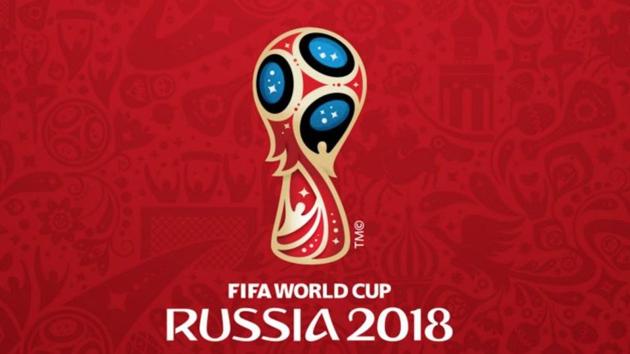 Published on Mar 03, 2017 06:28 PM IST
Mumbai | By HT Correspondent
Fifa has decreed that fans will need to wear identity cards if they want to enter the stadiums at the Confederations Cup this year and World Cup next year, both of which are going to be hosted by Russia.
The identity cards will be issued by the organisers and will also substitute as a visa for those fans visiting the country to attend the tournaments. The cards will have a photograph of the fan and their contact details.
The regulation is being put into motion as a way to counter hooliganism, the likes of which marred the Euro 2016 tournament in France.
READ | Fernando Torres head injury: Videos of 6 worst injuries in football
Russian 'ultras' wreaked havoc at the continental championship when they clashed with English supporters in Marseille. The violence, which brought the city to a standstill and injured many fans, was termed the worst seen at a major football tournament.
As a result, Russia were fined and handed a suspended disqualification by Uefa.
Now, with Russian hooligans vowing to cause trouble for visiting supporters at the two competitions, measures are being taken to help separate the true fans from those there to make trouble.
Colin Smith, director of competitions for Fifa, said the identity cards will help the federation single out troublemakers.
"Every fan will be required to have a fan ID to enter the stadiums, both for the Confederations Cup and for Fifa World Cup, and so we have got trust in the authorities that everything will be done," Smith was quoted as saying.
"What we can be sure of is that this will be a festival of football and there is no place in such festivals of football for those that are not here to support the sport or support the game."
Earlier this month, Fifa president Gianni Infantino brushed aside doubts of potential hooliganism at the World Cup.
"They [Russian organisers] have been in contact with Uefa and French organisers to learn the lessons from France. As part of this, the Russian government has put in place an ID system which will help us when it comes to any potential trouble," Infantino had said of the initial plan.
READ | It's clear that Leicester City players wanted Claudio Ranieri to go: Alan Shearer
The 2018 World Cup will be hosted in 12 stadiums across 11 cities in Russia. The first match will be played on June 14, 2018 and the final is scheduled for July 15, 2018. The tournament will feature 32 teams.
The Confederations Cup is usually seen as a trail run for the World Cup. It is scheduled one year before the World Cup in the same country than will play host to the mega event.
The 2017 Confederations Cup in Russia will start on June 17 and end on July 2. It will be played in four of the 11 cities scheduled to host the World Cup. It will feature eight teams.
Close Story