Space crunch at Manchester United for homegrown players
Searching immediate results more than long-term planning, new coach Jose Mourinho names Bastian Schweinsteiger and eight other Manchester United academy players in his expendables list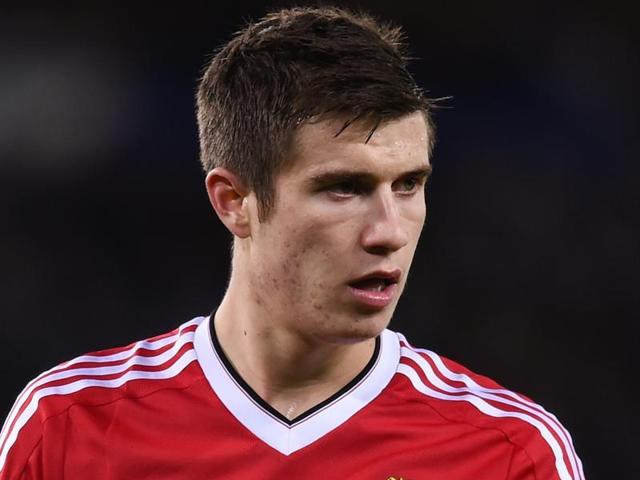 Updated on Jul 30, 2016 05:30 PM IST
A few days back, newly appointed Manchester United manager Jose Mourinho had arrived at a press conference with a list of 49 players he had handed debuts in his managerial career. The Portuguese coach, perhaps, should have carried another that stated how many he cleared out.
On Thursday, Mourinho indicated nine players, including World Cup winner Bastian Schweinsteiger, do not fit into his plans for the upcoming season and can either go out on loan or make a permanent move elsewhere. If that's heartbreaking for a few, the more worrying factor should be that the rest in the list are all homegrown players.
The focus seems to be on immediate success than long-term plans. The eight, Tim Fosu-Mensah, Paddy McNair, Tyler Blackett, Cameron Borthwick-Jackson, Andreas Pereira, Adnan Januzaj, Will Keane and James Wilson had come in handy throughout last season with several senior players often sidelined in an injury-hit campaign.
In the documentary, The Class of '92, Eric Haddison, who was the youth coach when Sir Alex Ferguson took over reins at the club, recalls how Ferguson had trebled the number of scouts within weeks after joining the Red Devils. "'I'm not entirely satisfied with the youth system you know', he told me straightaway looking at me with those steely eyes. When I told him we had signed players like Mark Hughes, he said that wasn't enough."
For most fans, a single FA Cup in the cabinet in three years is perhaps a worrying factor than what happens at the academy or with the homegrown players. However, it wouldn't be the same if the names were David Beckham, Nicky Butt, Ryan Giggs, Gary Neville, Phil Neville and Paul Scholes. Fergie's Fledglings, as they were known, were instrumental in making the club synonymous with winning trophies. Beckham, in fact, was sent out on loan to Preston in the 1994-95 season. But back in those days, managers didn't send out players indicating they didn't belong at the club. They were sent out to improve their game and come back.
During his tenure, Louis Van Gaal handed out first team starts to 14 youngsters, including Marcus Rashford, who has become an instant hit and seems to have survived the axe.
From producing world-class footballers to chasing players who can earn them a medal, the club's core structure has changed. A 34-year-old has been roped in to lead the attack in one of the fastest leagues in the world while £100 million has been coughed up to bring back a former academy player. The worrying factor is not about millions being spent behind good players; it's that the club, which has an envious academic set up, is being sold to the modern transfer madness.
If there's one thing Jose Mourinho can guarantee, it's probably winning trophies. But at Manchester United, that's probably not enough to be loved by all.
"There's a certain mystique and romance about Manchester United that no other club can match," said Mourinho after taking charge. Well, that's probably what every new signing is expected to say.
Close Story