Basic counselling lowers bullying, violence in Bihar schools
Updated on Nov 23, 2018 11:19 AM IST
A study published in The Lancet on Thursday reveals how a one-year 'lay counsellor'-led health promotion project in government schools in Bihar's Nalanda district lowered bullying, depression, substance abuse and violence.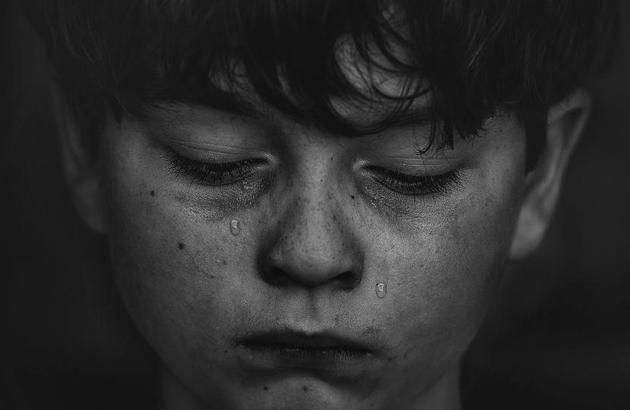 In findings that have implications for the Rashtriya Kishor Swasthya Karyakram (national adolescent health programme), a one-year 'lay counsellor'-led health promotion project in government schools in Bihar's Nalanda district lowered bullying, depression, substance abuse and violence, and improved teacher-student relationship, decision-making, gender equity and knowledge of sexual health, according to a study published in The Lancet on Thursday.
India is home to 236.5 million 10-19 year olds, which makes every fifth person in the country an adolescent, according to Census 2011 data. "Health-promoting behaviours and attitudes during adolescence, such as improving emotional regulation, have enormous long-term benefits on both mental health and physical health because this is the period of life when such behaviours are consolidated," said principal investigator Dr Vikram Patel of the , who is the Pershing Square Professor of Global Health at Harvard Medical School.
The low-resource project, called SEHER, was rolled out in 74 government-run secondary and higher secondary schools in Nalanda district, with a population of 2.8 million and a literacy rate of 66% compared to the national average of 74%.
Simple initiatives like setting up speak-out boxes for complaints and suggestions, building a monthly "wall magazine" for knowledge building, and providing individual counselling to address emotional, behavioural, social, nutritional and academic difficulties, showed results.
"Conducted in one of the least-resourced districts, the intervention, led by lay counsellors called SEHER mitras (friends), improved the school climate which led to children more willing to come to school. It lowered bullying, violence, depression symptoms and improved attitudes towards gender equity and knowledge of reproductive and sexual health," said Prachi Khandeparkar, programme director of the SEHER project run by Sangath, a non-profit that works on mental health.
"We have few trained people and trained non-specialists from the community have a major role to play for identification and early referral, especially in rural areas where stigma is high," said Dr Rajesh sagar, professor of psychiatry at All India Institute of Medical Sciences, New Delhi.
Rajeev Kumar, 32, is one of the graduates who was trained as a counsellor for a week and interviewed twice before being posted to Naveen Adarsh Plus 2 Uttchh Vidyalaya, a higher secondary school in Vishupur village 45 km outside Bihar Sharif in Nalanda.
"I was working as a home tutor in Bihar Sharif when heard about the project and applied for it. The most common complaint was not being interested in studies, followed social concerns such as peer acceptance, which were causing distress. Talking to them helped identify the cause of the problem, which led to resolution in many cases," said Kumar, who worked as a pay counsellor in SEHER Vishupur for two years.
"The additional cost of the SM intervention was about 10% of the current per capita expenditure in government schools in Bihar. While the findings were consistent for both genders, but we observed stronger intervention effects in female students," said Patel.
The Bihar trial is being published simultaneously with the INCLUSIVE trial from the UK that had similar outcomes. "Intervention that targets peer led interventions to modify the school environment, with the active engagement of school teaching staff, is a powerful, and a relatively low-cost, approach to promote adolescent well-being. This is also consistent with the emerging understanding of the basis of peer influenced behavioural modelling in adolescents," said Patel.
Personalise your news feed. Follow trending topics