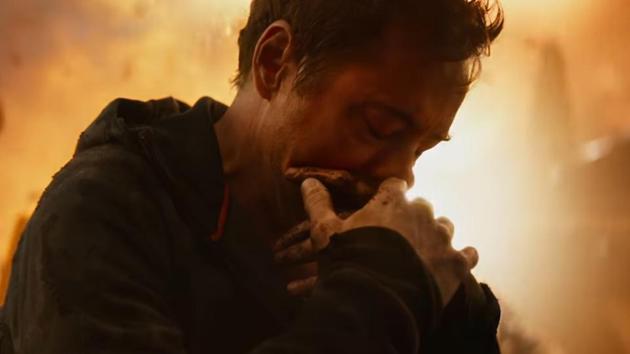 Avengers Infinity War fans are consoling themselves by making memes on THAT ending
Marvel fans have transformed Avengers: Infinity War's heartbreaking ending into hilarious 'I don't feel so good' memes. Check out some of the best ones we found.
UPDATED ON MAY 02, 2018 08:01 PM IST
This post contains spoilers for Avengers: Infinity War
Like the 'spoilers without context' memes that were widely shared after the release of Avengers: Infinity War - fans who'd seen the Marvel movie were sharing a trio of random images pertaining to the plot without being specific - new memes poking fun at the film's ending are now amusing MCU fans.
The 'I don't feel so good' memes - a nod to the 'death' of several superheroes at the end of the film, specifically the words Spider-Man says to Tony Stark - are being circulated online, with fans adding an effect to pre-existing images of their relatives, other movie and TV characters, and even cartoons.
Here are some of the best ones we found:
At the end of Infinity War, the supervillain Thanos snaps his fingers - as he'd always threatened to - and kills half the universe's population. This also means that half the Avengers - including Black Panther, Bucky Barnes and others - also disintegrate into thin air. As he lies in Tony Stark's arms, Peter Parker - reportedly in an ad-libbed moment - says to his father figure, "I don't feel so good. I don't want to go."
Infinity War broke the record for the biggest worldwide debut of all time, with a $640 million gross, including $258 million in the US and Rs 147 crore in India, enough to make it the biggest Hollywood debut in the country.
Check out our full coverage of Avengers: Infinity War here
Follow @htshowbiz for more

Close