Despicable Me 3 trailer: Think minions have taken over your life? Tell us now
As they say, excess of everything is bad. And it turned 'bad' with minions pretty quick. With the trailer for Despicable Me 3 out now, help let us know with a poll what you think about the yellow things.
hollywood
Updated: Dec 15, 2016 16:47 IST
If 21st century had a mascot, what would it be? We are sure many would vote for the crazy, yellow and adorable little slaves from the Despicable Me series, the minions. We mean look at them...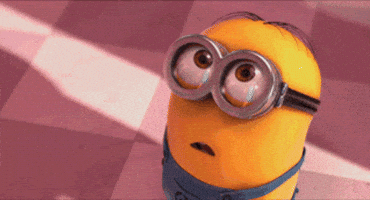 ... they are indeed cute.
They speak like babies, look like babies (except they are yellow and sometimes they have only one eye) and wear overalls! What is not to love?
But as they say, excess of everything is bad and it turned 'bad' with minions pretty quick. Soon their popularity in the movie led to the yellow ones getting their faces plastered on lunch boxes...
On earphones...
On pyjamas...
On phone covers...
Dog costumes...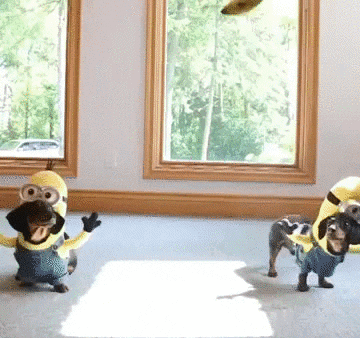 And even massive inflatable balloons: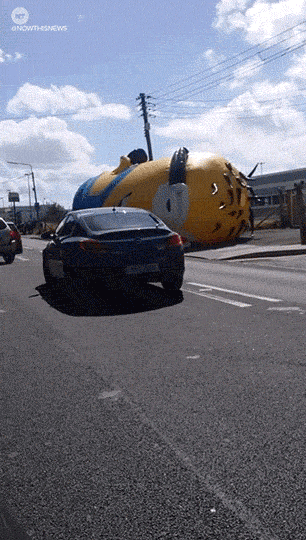 Things soon got out of hand when people started putting them in picture quotes which had nothing to do with minions in the first place. They flooded Facebook and your family Whatsapp groups. We bet your moms and grandpas sent one of you these too.
Then came the second wave of reaction gifs...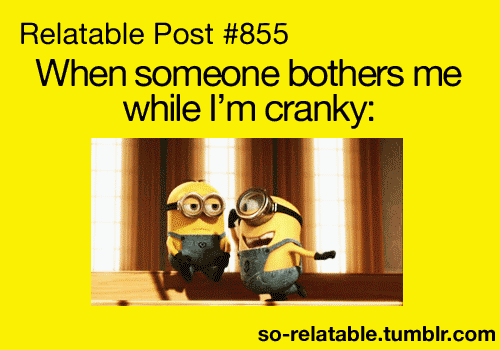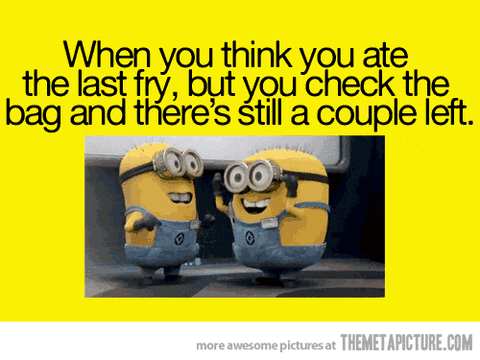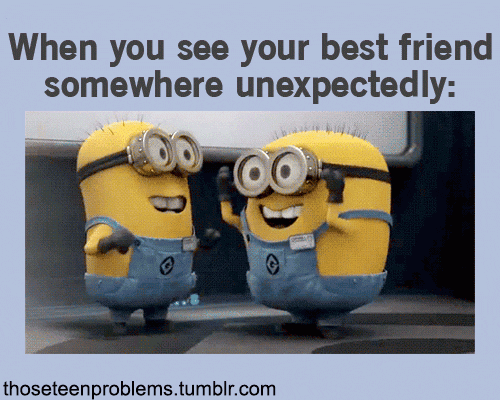 Everything became minions and suddenly somehow they were the new language of humour.
The fact that Illumination Entertainment decided to make an exclusive Minions movie did little to help the curb the growing hate towards them. The film was panned by critics everywhere but who cares when it earned the money that it did.
But here we are this Thursday, the new Despicable Me 3 movie trailer is out and it shows next to no minions in the trailer. Some are ecstatic about their absence and some, not so much.
What is your take on minions? Are you irritated of their existence or will you still buy the next minion merch you lay your eyes on? Tell us with this poll:
Follow @htshowbiz for more
First Published: Dec 15, 2016 16:45 IST