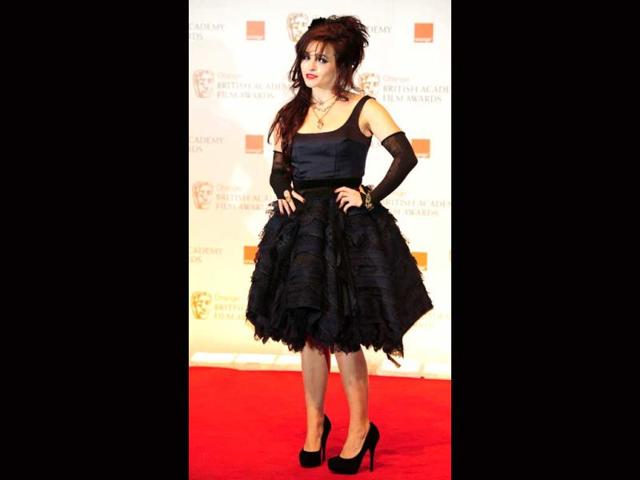 Helena Bonham Carter reveals struggles to perfect Liz Taylor's role
Helena Bonham Carter has revealed that she was so desperate to perfect her role as Elizabeth Taylor, that she befriended the star's pals and wore her perfume
UPDATED ON JUL 23, 2013 04:20 PM IST
Helena Bonham Carter has revealed that she was so desperate to perfect her role as Elizabeth Taylor, that she befriended the star's pals and wore her perfume.
The Harry Potter star, who grew up just minutes away from Taylor's first home in Golders Green, north London, told the Sun that she did a lot of research on the iconic star.
The actress said that she read a lot of biographies and went to her astrologer too. Carter asserted that her aunt is a graphologist so she had Taylor's handwriting analyzed, through which she discovered that a number of her friends knew Taylor and Richard Burton and they were generous with their time.
She said that she also spoke to a former assistant of the late actress and even got her perfume to capture some kind of essence.
Carter also admitted that she was still terrified about taking on the role in BBC4 biopic, Burton n Taylor. She said it is definitely daunting to play someone who is so well known and she was intimidated.
She insisted that the more she read, the more phenomenal she found Taylor, but her co-star Dominic West and she were both anxious about the role. She went on to say that she gets self-conscious, has spasms, but with acting you always listen, you always focus on something outside yourself. Carter added that she sometimes wondered what was she trying to be, but then she would look at West.
His good work of his character made her think that she must be Taylor herself.
Close