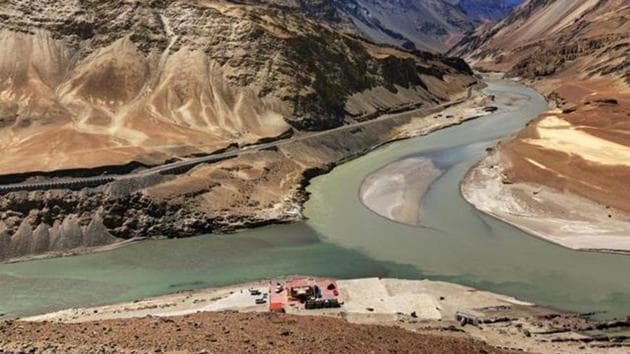 Lives of billions hang in balance as Asia's major rivers face crises
Climate change, spiralling population growth, unchecked development and international politics are putting unprecedented strain on Asia's major rivers in some of the world's most densely populated nations like China, India and Pakistan. Read more about it...
UPDATED ON JAN 14, 2020 08:13 PM IST
The continent's 10 key rivers flow out of the Tibetan Plateau, which China has political control over, creating unique challenges and requiring international cooperation if Asia has to boom in the century ahead. Some of those rivers are Yangtze, the world's third-longest river, Brahamputra, Indus and Mekong.
Close