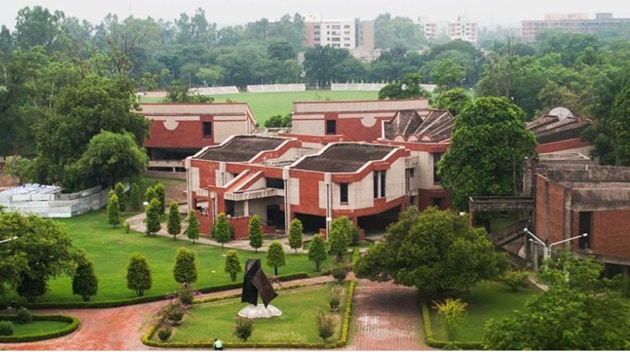 Suspension of 22 IIT-Kanpur students over ragging set aside by Allahabad HC
The court observed that the students suspended from IIT-Kanpur are not "petty criminals" and could be "potential national assets".
UPDATED ON FEB 24, 2018 10:33 PM IST
The Allahabad high court has set aside the suspension of 22 students of Indian Institute of Technology, Kanpur (IIT-K), who were accused of ragging their juniors.
While the alleged ragging took place on the intervening night of August 19-20, 2017, the institute's senate, the apex decision-making body, had on October 9 suspended 16 students for three years and six others for a year. They were also asked to leave the campus.
The ragging was allegedly recorded on cellphones and circulated on social media groups.
Allowing the writ petitions filed by Abhinav Kumar and eight others, Justice Manoj Misra directed that the committee appointed by IIT-K in this regard shall submit a fresh recommendation/report in light of the observations made by the court.
The court further directed the IIT-K to allow the suspended students to participate in the semester examinations and also permit them to reside on the campus with the rider that they will not meet or interact with freshers during their stay on the campus.
Passing the above directives, the justice observed, "The court would also like to observe that the petitioners are not petty criminals. They are in a premier institute of this nation which has been conferred the status of an institute of national importance. To get admission in such institutes is an arduous task and only the competent few are able to gain an entry. Such students are therefore potential national assets."
"For taking a harsh decision on such students, there has to be not only material but analysis of that material with reference to the defence/explanation taken by such students because a harsh decision may not only defeat the morale of such students but may also be a loss to the nation," the court observed.
Close