Arrest over a Facebook status: 7 times people landed in jail for posts against politicians
Mar 24, 2017 05:43 PM IST
This week, at least seven people have been arrested for posting 'objectionable' things against newly-elected Uttar Pradesh chief minister Yogi Adityanath on social media.
A Facebook post can land you in jail, if your target a rich and powerful politician.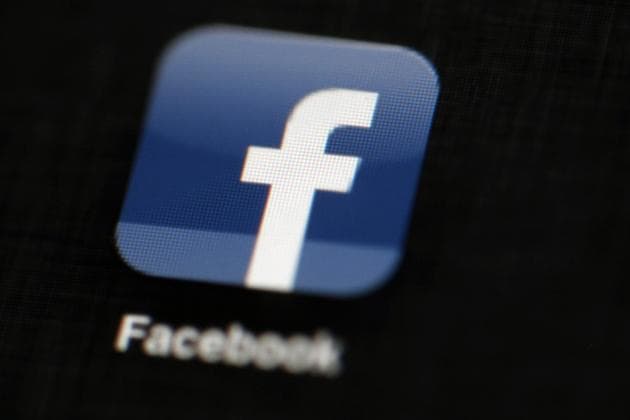 This week, at least seven people have been arrested for posting 'objectionable' things against newly-elected Uttar Pradesh chief minister Yogi Adityanath on social media.
On Thursday, a 22-year-old man, Rahat Khan, was arrested by the Greater Noida police for a status update, while on March 21, a few hours after Adityanath was sworn in, at least four people were arrested from different parts of Uttar Pradesh for Facebook posts against him. Earlier, an FIRs was lodged against a Bengaluru woman for a Facebook post allegedly portraying Adityanath in "poor light".
This is not the first time that social media posts against politicians have landed people in a soup. Here are seven incidents where citizens were arrested for sharing posts against politicians:
Class XI student, Rampur, March 2015: A teenage student of Class 11 was arrested and sent to jail for allegedly posting on Facebook "objectionable" comments attributed to Uttar Pradesh minister Azam Khan.
The youth was later released on bail and the SC sought explanation from UP Police on the circumstances leading to the arrest.
Rajeesh Kumar, Kerala, Aug 2014: Police arrested CPI-M worker Rajeesh Kumar for posting "abusive" comments and photos on Facebook about Prime Minister Narendra Modi.
Police said in one of the posts, Modi was depicted in a picture shown with an imprint of a shoe on his face. They claimed the posts had abusive comments against Modi and a comment in one post could have sparked communal tensions.
Devu Chodankar, Goa, May 2014: Ship-building professional Chodankar was booked for posting a comment against Modi on Facebook. Police filed an FIR against him under sections 153(A) and 295(A) of the IPC and section 125 of the Representation of the People's Act and 66(A) of the IT Act.
Police described Chodankar's comment as part of a "larger game plan to promote communal and social disharmony in the state", but opposition parties saw it as an attempt to muzzle criticism of Modi.
Palghar girls, Mumbai, November 2012: Two young girls from Palghar, Shaheen Dhada and Renu Srinivasan, were arrested when one of them posted a question on her Facebook page questioning why the city was shut down for Shiv Sena leader Bal Thackeray's funeral. One of them commented that the shutdown was out of fear, not respect. The second girl, her friend, was arrested for liking the post.
They were arrested for "hurting religious sentiments" under section 295(a) of the IPC and section 66(a) of the IT Act. All charges were later quashed by a court.
Ravi Srinivasan, October, 2012: A Puducherry businessman Ravi Srinivasan was arrested for allegedly posting 'offensive' messages on Twitter about Congress leader P Chidambaram's son Karti Chidambaram.
Air India employees, Mumbai, May 2012: Air India cabin crew members Mayank Mohan Sharma and K V J Rao were arrested by the cyber crime cell of Mumbai police for allegedly posting indecent jokes about then Prime Minister Manmohan Singh and other politicians and for insulting the national flag.
Both of them said they had merely shared information that was easily available on the internet. They spent 12 days in jail and were suspended till the charges against them were dropped some months later.
Ambikesh Mahapatra and Subrata Sengupta, Jadavpur, April 2012: Jadavpur university professor Ambikesh Mahapatra and his neighbour Subrata Sengupta were arrested for allegedly circulating a cartoon that lampooned West Bengal chief minister Mamta Banerjee. They were accused of emailing the cartoon based on a scene from Satyajit Ray's popular movie Sonar Kella.The police had submitted a 93-page charge sheet against the two men.
At the time, Banerjee had said, "If one commits an offence, one has to face arrest. Conspiracies won't be tolerated." She even claimed the cartoon contained a coded message to kill her.
In March 2015, the Calcutta high court directed the West Bengal government to pay Rs 50,000 to the duo.