Azmat Jah to succeed Mukarram Jah as Hyd Nizam
Published on Jan 21, 2023 12:19 AM IST
Having done his schooling in London and graduation from California, Azmat Jah is a professional photographer and cinematographer and has worked with the likes of Steven Speilberg and Richard Attenborough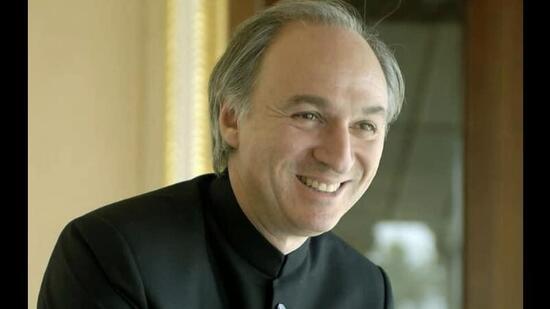 Mir Muhammad Azmat Ali Khan, also known as Azmat Jah, will formally succeed as the Nizam of Hyderabad, following the death of his father Prince Mukarram Jah, the eighth and last titular Nizam of Hyderabad, people familiar with the matter said.
Mukarram Jah, who passed away in Turkey's capital of Istanbul last week and was laid to rest at Mecca Masjid in Hyderabad on Wednesday, had declared that Azmat Jha, born to his first wife Princess Esra, would be his heir apparent. He will be formally declared as the successor at a ceremonial coronation after the completion of the mourning days of his father in February, at Chowmahalla Palace.
"Though 62-year-old Jah won't carry the title of ninth Nizam as the title was abolished in 1971, he will be the custodian of Nizam's properties in Hyderabad and India," Md Safiullah, historian associated with Deccan Heritage Trust, said. He said Azmat Jha had come from London to perform the last rites and will also take care of Mukarram Jah Trust. "When Azmat Jah was born on 23 July 1960, the seventh Nizam, Mir Osman Ali Khan was still alive and he was acknowledged as the heir apparent of Mukarram Jah, who had by then declared as the Nizam's successor," Safiullah said.
Having done his schooling in London and graduation from California, Jah is a professional photographer and cinematographer and has worked with the likes of Steven Speilberg and Richard Attenborough, he said.