CBI to probe murder of Hindustan journalist Rajdeo Ranjan
The Central Bureau of Investigation announced a probe in the murder of the senior journalist and Siwan bureau chief of Hindi daily Hindustan Rajdeo Ranjan who was shot dead in May.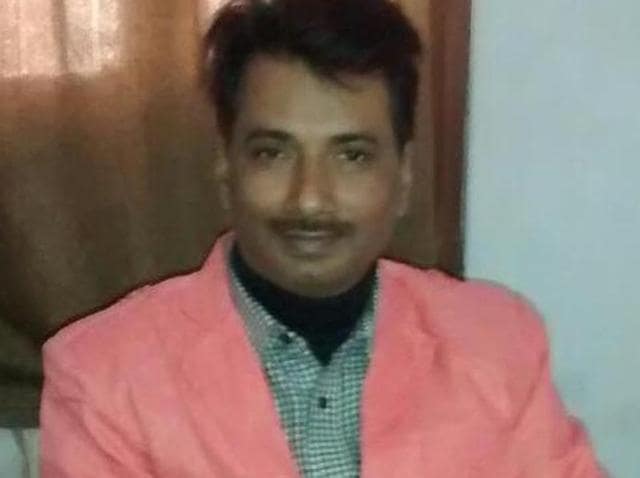 Updated on Sep 15, 2016 01:43 AM IST
Four months after Bihar government recommended a probe by the Central Bureau of Investigation (CBI) into the murder of Hindustan journalist Rajdeo Ranjan, the agency has decided to take over the case. A decision to this effect was made on Wednesday.
CBI sources said a team will soon leave for Siwan. The agency is now set to register an FIR under the charges of criminal conspiracy and murder, the sources said.
Rajdeo, 42, was shot dead at a busy fruit market in Siwan town on May 13. Former Siwan RJD MP Mohd Sahahbuddin, who was recently released on bail, was under the scanner in the case, they said. The state government had recommended the CBI probe on May 16.
Ranjan worked for Hindustan -- a sister concern of Hindustan Times and one of Bihar's largest circulating newspapers -- for 20 years.
The case has come into limelight again after a photograph appeared in the media showing murder suspects Mohammad Kaif and Mohammad Javed with Shahbuddin after the RJD leader's release from jail.
Kaif said on Wednesday he was being falsely accused in the murder. He claimed he has impeccable credentials being a cricketer-cum-coach and has trained several first class cricketers.
Meanwhile, Ranjan's wife Asha moved the Supreme Court seeking transfer of probe from Siwan to Delhi. Asha had earlier cast her doubts on investigations by Bihar police.
She met Union home minister Rajnath Singh on Wednesday last and urged him for speedy investigation into the case by the CBI, as delay could lead to tampering of whatever evidence is left.
Asha had expressed her growing apprehension of threat to herself and her family. "The matter is of serious concern for me. I am already living in fear. I fear for my children more," she had said. The home minister had assured her that the CBI will take up the case.
Asha, a contractual teacher in a government-run school in Siwan, said she feared for her family in the backdrop of the alleged shooter, Mohammad Kaif, being seen accompanying Shahabuddin at his release.
Close Story