Chhattisgarh court acquits tribal journalist of Maoist-link charge
Hindustan Times |
, Raipur
Ejaz Kaiser
Jul 23, 2016 11:38 AM IST
Somaru Nag, a journalist who ran a news agency for Rajasthan Patrika, was acquitted of charges of Maoist-link.
Somaru Nag, a Bastar-based tribal journalist who was arrested nearly a year ago on charges of having Maoist links, walked free after the Jagdalpur court in south Chhattisgarh acquitted him citing a lack of evidence.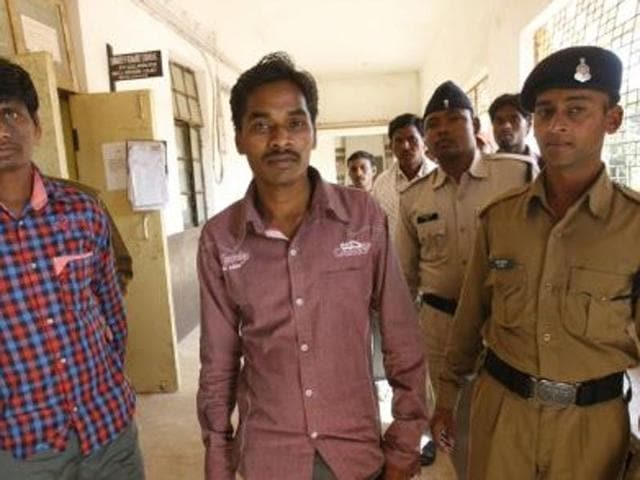 "All charges slapped by police against Somaru Nag were quashed by court. Additional district judge NL Chouhan observed that none of the direct or indirect evidences produced could be proved. The judge further stated that on the basis of statements by a single investigation officer, it might not appear to be sound to indict him," Nag's legal counsel, Arvind Choudhary, told HT.
The 25-year-old was released from jail on Friday a day after he was acquitted.
Nag, along with another journalist Santosh Yadav, was arrested for alleged links with the outlawed CPI (Maoist). While Nag has been charged under various sections of the Indian Penal Code (IPC) and the Arms Act, Yadav has been booked under IPC, the Arms Act, the Unlawful Activities Prevention Act and the Chhattisgarh Special Public Security Act.
Read | Chhattisgarh: Another journo arrested, focus on police intimidation
"The court hearing in Yadav's case is scheduled on October 17," Choudhary, who is also Yadav's advocate, said. Nag was arrested by the police on July 19, previous year and Yadav was jailed on September 29, 2015. Both were working as stringers and news-agents in the restive Darbha region of Bastar.
In October last, the journalists from Bastar and other districts of Chhattisgarh held demonstration in the state capital protesting against the arrests of two scribes on "fake" charges.
Also read | Pen or gun: Journos in Chhattisgarh stuck between cops and Maoists