Chinese man caught working in Dehradun factory on tourist visa
Sep 28, 2018 07:42 PM IST
Liao Yuan was recruited as an engineer in a factory in Dehradun, but he did not have a valid work visa and had only a tourist visa.
A 46-year-old Chinese man was caught working in a factory in Dehradun without a valid work visa and has been asked to leave India within two days. He only had a tourist visa.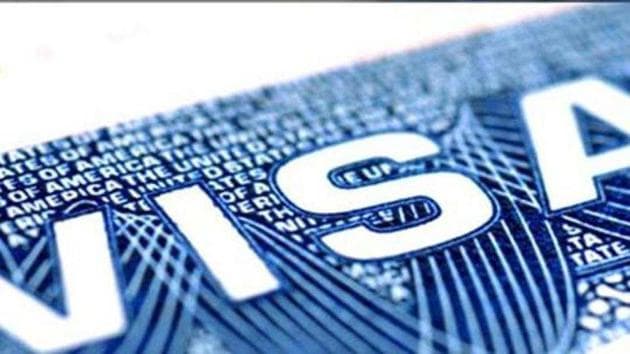 Liao Yuan had come to India on September 25 on tourist visa valid for 60 days and applied for a job in a company.
After an interview, the company recruited him for as an engineer in its Dehradun-unit based in Selaqui industrial area on the outskirts of the city.
On Thursday, his second day in his job at the factory, the local intelligence unit (LIU) of the district police came to know about him and approached him to verify his documents.
When asked for a work visa, Yuan produced a tourist visa, said a police officer, who was privy to the probe, on condition of anonymity.
He was then detained and booked under relevant sections of Foreigners Act and his passport seized.
The ministry of external affairs was informed and Yuan was issued a Leave India notice, asking him to leave the country within two days.
Additional director general of police, law & order, Ashok Kumar said action would be taken against the company which recruited him as it should have verified Yuan's documents before taking him on board.
Police will also check if other companies in the industrial area have hired foreigners similarly, he said.
At least six foreigners have been nabbed from Selaqui industrial area in the past few months for not having a valid work visa.