Courts can't order surrender of passports for bail: High court
Published on Oct 25, 2018 11:54 PM IST
The Punjab and Haryana high court's order, coming on a plea of a senior Air India pilot, who was booked in a cheating and misappropriation case last year, held that only the passport authority could impound passports under the law, not trial courts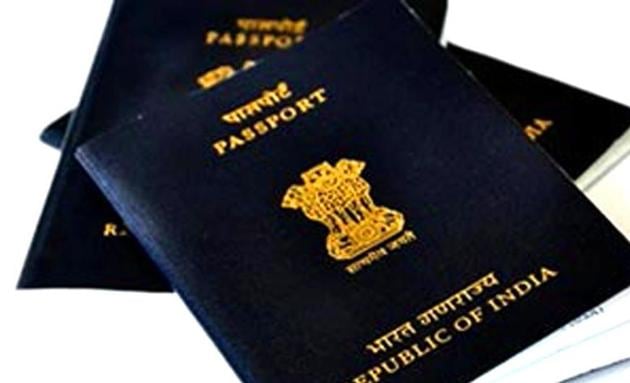 Hindustan Times, Chandigarh |
HT Correspondent
The Punjab and Haryana high court has held that courts hearing criminal cases cannot order surrender of passport as condition for granting bail.
A bench of justice Daya Chaudhary said the authority to impound passports lies solely with the passport authority under Section 10 (3) of the Passports Act, 1967.
The bench was hearing a petition of senior Air India pilot Anila Bhatia, a resident of Gurugram against whom the local police filed a cheating and misappropriation case in August 2017. She was granted bail in September 2018, with a condition that she would surrender her passport and would not leave the country without prior permission of the court.
The petitioner had told the court that she does not know in advance as to which country she would have to fly and on which flight. It would thus be difficult for the petitioner to approach the trial court on each and every day to seek prior permission in a short span of time as she was given a break of only two-three days before flying abroad, she had pleaded.
"No doubt, Section 104 of Criminal Procedure Code (CrPC) states that the court may, if it thinks fit, impound any document or thing produced before it but this provision will only enable the court to impound any document or thing other than a passport as impounding a passport is provided for in Section 10(3) of the Passports Act," justice Chaudhary said, adding that special law prevails over the general law.
The Passports Act is a special law while the CrPC is a general law, he said, and therefore impounding of a passport cannot be done by the court.
The court also said police have power to seize a passport under Section 102 of CrPC but it does not have power to retain or impound the same, because that can only be done by the passport authority under the Passports Act. Hence, after seizure, the passport should be sent to the passport authority which can decide whether to impound it, after giving the holder an opportunity of hearing.