Delhi HC refuses to halt release of Faraaz movie based on Dhaka terror attack
Feb 02, 2023 08:04 PM IST
The court was hearing a plea by the mothers of two victims of the Holey Artisan terrorist attack in Dhaka, Bangladesh, who objected to the slated release of the film on Saturday on the grounds of invasion of privacy
The Delhi high court on Thursday refused to halt the release of filmmaker Hansal Mehta's movie Faraaz based on the terrorist attack that took place on July 1, 2016, at Holey Artisan, Dhaka, Bangladesh.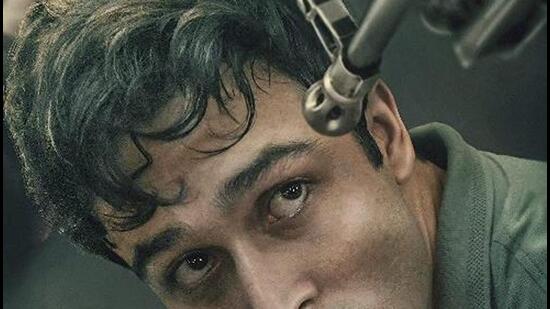 The court was hearing a plea by the mothers of two victims of the Holey Artisan terrorist attack who objected to the slated release of the film on February 3 on the grounds of invasion of privacy. In October last year, a single judge had dismissed the appellant's plea seeking an interim stay on the release of the film.
The court observed that the disclaimer takes care of the concerns of the mothers.
A bench of justices Siddharth Mridul and Talwant Singh directed the filmmaker and producers to "scrupulously adhere" to the disclaimer which states that the film is inspired by the attack and elements contained in it are pure works of fiction.
"If the film has already been transmitted electronically, how can they make change now? Sorry we can't help you," the bench said while adjourning the plea at the request of counsel appearing for the mothers to seek instructions on further prosecution of the appeal.
The bench also noted the submissions by the filmmakers that the pictures or images relating to the daughters do not feature in the film.
The filmmakers had opposed the stay on the film saying that the movie print has been circulated to various multiplexes and abroad, thus cannot be stopped.
The matter would be heard on February 22.