GST launch: Times when the Parliament convened for a session at midnight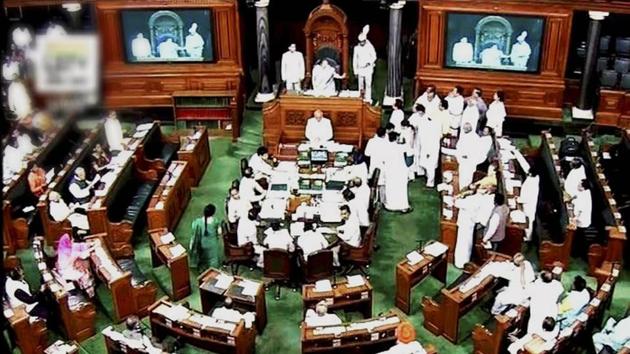 Updated on Jun 30, 2017 09:05 PM IST
The midnight session of Parliament to launch the goods and services tax (GST) marked a first in India's history. While Parliament was convened for a midnight session several times in the past, all those occasions were celebratory in nature. It's the first time that a session has been convened to mark the implementation of a government policy, the GST.
Midnight sessions in the past:
August 14-15, 1947: The Constituent Assembly of India met in the Constitution Hall (now the Central Hall of Parliament) on the eve of the country's Independence. It started at 11 p.m. and went on till after midnight.
August 14-15, 1972: To celebrate the silver jubilee of India's Independence.
August 9, 1992: To mark 50th anniversary of Quit India Movement.
August 14-15, 1997: To celebrate the golden jubilee of India's Independence
Close Story