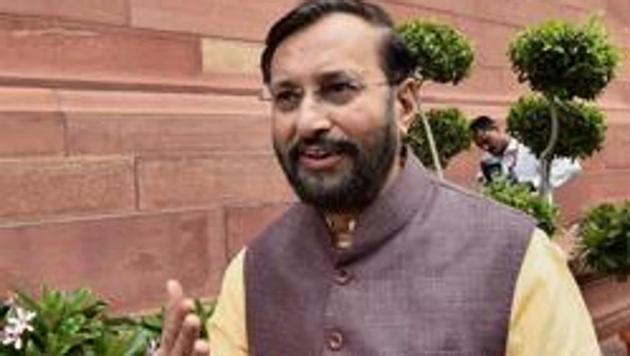 IGNOU promoted teachers despite HRD ministry's objections
The ministry sent a fax saying IGNOU's ordinance did not have its consent.
PUBLISHED ON NOV 05, 2017 10:43 PM IST
The Indira Gandhi National Open University (IGNOU) recently promoted more than 20 teaching and non-teaching staff allegedly against the advice of the ministry of human resource development.
The University Grants Commission (UGC) made rules for the internal promotion under the career advancement scheme (CAS) in 2010 for all conventional universities in accordance with which universities made regulations at different points in time.
Sources in the ministry say that IGNOU's ordinance for CAS doesn't have its consent due to several reasons, prominent among them is the absence of a regular vice-chancellor for the past three years. It feels that transparency and fairness in promotion can be compromised.
The ministry sent a fax before IGNOU's board meeting on October 12, saying "The proposed new ordinance on career advancement scheme for teaching and academics has so far not been finalised, approved, and notified by the IGNOU. A proposal may not be taken at this stage."
Close