Jairam Ramesh praises New Zealand PM: 'Indian politics needs more like her'
Jan 19, 2023 09:51 AM IST
The Congress MP said in a tweet that PM Ardern follows 'Merchant's maxim' pointing towards the timing of her announcement to resign.
Congress MP Jairam Ramesh on Thursday expressed his desire for Indian politics to have somone like New Zealand Prime Minister Jacinda Ardern, who recently announced her resignation from the position at her party's annual meet. Drawing parallel from the words of famous cricketer-commentator Vijay Merchant, Ramesh interpreted Ardern's stepping down as a move that "follows Merchant's maxim".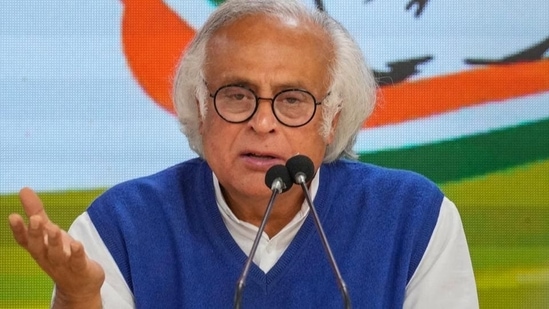 Read| 'Who can afford…except filthy rich?' Jairam Ramesh slams Centre over Ganga Vilas
"Legendary cricket commentator, Vijay Merchant once said about retiring at the peak of his career:Go when people ask why is he going instead of why isn't he going. Kiwi PM, Jacinda Ardern has just said she is quitting following Merchant's maxim. Indian politics needs more like her," he said in a tweet.
PM Ardern announced her resignation amid protests and demonstration in the country by certain sections. She will conclude her term no later than February 7.
Read| Jacinda Ardern closes door on being New Zealand's leader: All you need to know
"I'm leaving, because with such a privileged role comes responsibility. The responsibility to know when you are the right person to lead and also when you are not. I know what this job takes. And I know that I no longer have enough in the tank to do it justice. It's that simple," she said.