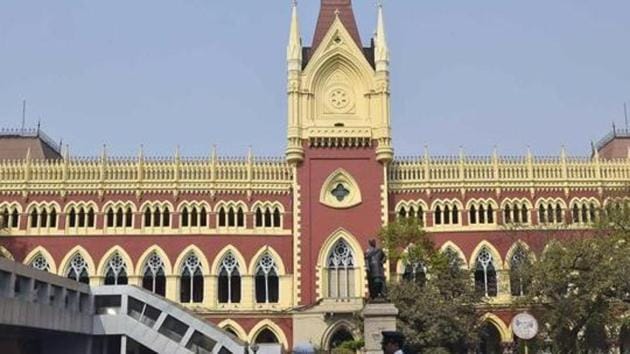 Kolkata lawyer's wife arrested for his murder, extramarital affair suspected
The body of lawyer Rajat Kumar Dey was found on the floor of the bedroom. His face had turned blue and there was a deep mark on the throat. His wife initially told police that he fell from the bed and had a heart attack
PUBLISHED ON DEC 03, 2018 12:40 AM IST
Six days after Calcutta high court lawyer Rajat Kumar Dey, 34, was found dead in mysterious circumstances at his home in Kolkata, police arrested his wife on Saturday night for allegedly murdering him. She had, they said, used the cable of her mobile phone charger to strangle him.
Anindita Pal Dey, 33, also a lawyer, was produced at Barasat court on Sunday morning and sent to police custody for eight days. Officers of New Town police station said that after the lawyer was killed on the night of November 25, she made self-contradictory statements for six days in an apparent bid to mislead investigators.
The couple has a two-year-old son. They lived in an apartment in New Town in the northern outskirts of Kolkata.
Dey's body was found on the floor of the bedroom. His face had turned blue and there was a deep mark on the throat. His wife initially told police that he fell from the bed and had a heart attack.
Avvaru Ravindranath, deputy commissioner (detective department) of Bidhannagar City Police, said the accused broke down during interrogation on Saturday night and confessed her crime. "The contradictions in her statement became apparent after the autopsy report confirmed that Dey's death was caused by strangulation," Ravindranath said.
Police suspects that an extramarital affair might have led to the murder. The couple often fought over phone calls that Anindita used to make. In fact on the night of the murder she allegedly wanted to be alone in the bedroom and the couple quarreled over this.
"Both the accused and the victim chatted with people on social media before the murder. We have checked call and chat histories in their phones. Anindita received a call hours after the murder. We are focusing on this caller," said an investigating officer on condition of anonymity.
In May last year, Bengal was shocked by the macabre love story of Manua Majumdar who scripted her husband's murder with the help of her boyfriend. Majumdar, who is now in prison, made her boyfriend kill her husband and keep his mobile phone on during the act so that she could hear the victim cry in pain.
Close