Loya case: Maharashtra says petitions seeking probe into judge's death motivated
Referring to demands for an independent probe into Judge Loya's death, senior consul Mukul Rohatgi told the Supreme Court that the case was being 'sensationalised'.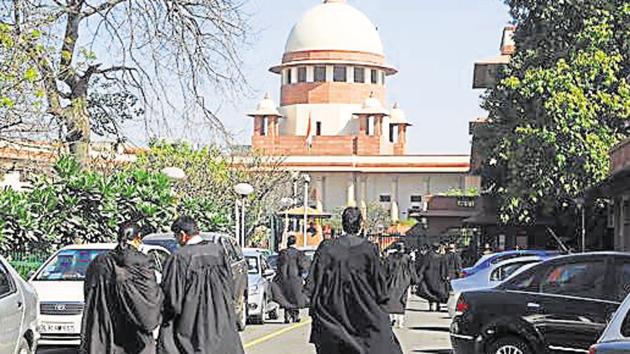 Updated on Feb 12, 2018 11:17 PM IST
The Maharashtra government said on Monday that the petitions demanding an independent probe into the death of Special CBI judge BH Loya were "an attempt to scandalise and sensationalise the death of a judge".
Appearing for the Devendra Fadnavis-led government, senior advocate Mukul Rohatgi told the Supreme Court that "nothing is amiss, the state government has done a discreet inquiry and curtains have been brought down on the case. The allegations are baseless and bereft of facts".
Criticising the petitioners who had moved the SC, Rohatgi said: "Nobody does anything for three years. Neither the aggrieved parties nor the so-called petitioners did anything before the court. Suddenly, there is an article in a magazine and a flurry of petitions are filed as if people have woken up from a slumber."
The state government also questioned the petitioners' credentials, stating that nothing was known of their background or their source of information.
Highlighting the statements of the judges who were with Loya at the time of his death, Rohatgi said: "Unless the statements of the judges are rejected and they declared conspirators in the case, the court cannot order a further investigation".
Loya, who was hearing the Sohrabuddin Sheikh encounter case, had died of a cardiac arrest on December 1, 2014, when he had gone to attend the wedding of a colleague's daughter in Nagpur. In November 2017, media reports quoting Loya's sister had fuelled suspicion over the circumstances surrounding his death.
Rohatgi rebutted the indirect charges levelled against BJP president Amit Shah in the PILs and said: "Just because there was a person of a national party so everything is done by this person. The person told the four judges to give statements in a particular manner, all are insinuations."
The hearing in the case will resume on February 16.
Close Story