Summer is coming: IMD warns temperatures expected to rise above normal this year
Updated on Feb 28, 2017 11:22 PM IST
India should prepare for a harsh summer as heat wave conditions are expected to intensify in the next few months, according to the weather department.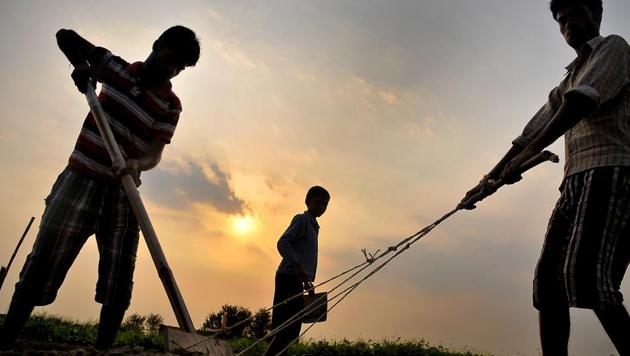 This year's summer will be harsher than usual and the next couple of months will see temperatures above normal, the Indian Meteorological Department warmed on Wednesday, which also happened to be the hottest February day in a decade.
Northwest India will see average temperatures higher than a degree Celsius in March and May. Heat wave conditions are likely for Punjab, Himachal Pradesh, Uttarakhand, Delhi, Haryana, Rajasthan, Uttar Pradesh, Gujarat, Madhya Pradesh, Chhattisgarh, Bihar, Jharkhand, West Bengal, Odisha, Telangana, parts of Maharashtra, and coastal Andhra Pradesh.
Last year, more than 1,600 people died due to extreme climate conditions. Of them, 700 died due to heatwave. A bulk of the deaths, over 400, were reported from Andhra Pradesh and Telangana.
The weather department also reported that 2016 was the warmest year in India since 1901 when records began. Temperatures last year hovered almost 1° Celsius above the 1961-90 mean. The trend continued into the new with January 2017 being the hottest ever.
The trend keeps with a global pattern which has seen the planet record its hottest years in the last two years.
Starting this summer, IMD will be releasing extended forecasts and five-day averaged forecasts for the next 15 days of heat wave conditions.
.