Afghan official says suicide bombing kills one in south
An Afghan official says a suicide truck bombing has killed one person and wounded more than 40 in the capital of the southern province of Zabul.Mirwais Noorzai, Zabul's police chief, said on Monday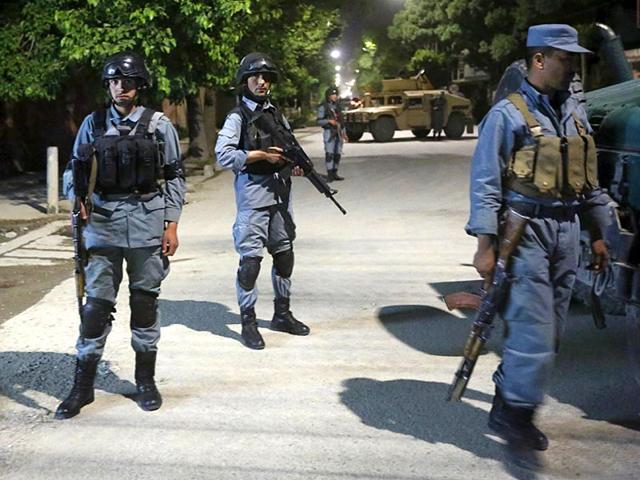 Updated on May 25, 2015 02:28 PM IST

An Afghan official says a suicide truck bombing has killed one person and wounded more than 40 in the capital of the southern province of Zabul.
Mirwais Noorzai, Zabul's police chief, said on Monday that the attack took place at the entrance to the provincial council's compound in Kalat.
He says the attacker detonated explosives inside a small truck. He says authorities believe the number of casualties is expected to rise.

No group has claimed responsibility for the attack.
Insurgent activity in Zabul, which borders Pakistan, has intensified in recent months. The province also has seen a number of kidnappings, especially of minority Hazara Shiite men, raising fears that Afghanistan's war may be taking on a sectarian element.
Close Story
Personalise your news feed. Follow trending topics