Burns visiting India to try and seal the 123 pact
Updated on May 30, 2007 11:09 PM IST
The next three days could see the differences on the deal being sorted out and closure reached, reports Nilova Roy Chaudhury. Read on...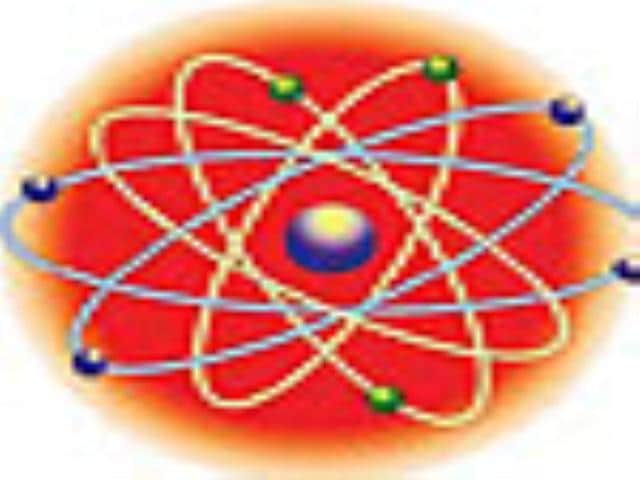 Hindustan Times |
, New Delhi
Nilova Roy Chaudhury
Both India and the United States are acting coy about prospects for clinching the 123 Agreement on bilateral civil nuclear cooperation ahead of US Under Secretary Nicholas Burns' visit to Delhi on Thursday.

Neither side is willing to commit itself to anything beyond 'the deal is doable', and 'it is not done until its totally done'.

According to the State Department, Burns' visit has not been formally scheduled. At Foggy Bottom, deputy spokesman Tom Casey said Burns has 'spoken about his willingness' to go to India but that a trip has not been formally scheduled, news agencies reported from Washington on Wednesday.

Burns will meet with India's High Commissioner to Singapore, S Jaishankar (who has been a part of the negotiations since their inception almost two years ago) on Thursday to finetune some of the technical details, official sources said.

He will then hold detailed discussions on the 123 Agreement, required to operationalise bilateral civil nuclear collaboration, with Foreign Secretary Shivshankar Menon on Friday.

The Prime Minister's Special Envoy on the Indo-US civil nuclear deal, Shyam Saran, is due to return to Delhi on Saturday.

Officials on both sides appeared keen to finalise the agreement soon, before Prime Minister Manmohan Singh meets US President George Bush in Germany next week.

"We want to finish as soon as we can and both sides are positive we can do this," US Ambassador to India David Mulford said on Wednesday. However, he said, "There is considerable work to be done on what is a very technical and detailed agreement."

With Burns himself saying there was '90 per cent progress' already in talks on the '123 Agreement', the next three days could see the differences on the deal being sorted out and closure reached.

The key negotiators will aim to resolve differences on aspects like prior consent to the right to reprocess spent fuel and continuity of civil nuclear cooperation if India were to test a nuclear device.

Negotiators are also aware that time is running out for the Bush administration to be able to push the deal through Congress.
Close Story
Personalise your news feed. Follow trending topics