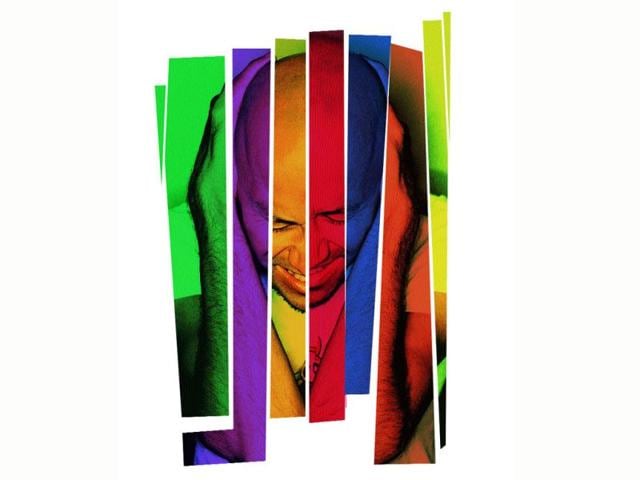 Don't make 'anxious' your middle name
With board examinations around the corner, I would like to reflect on my own experience. Mudit Sahni writes.
UPDATED ON MAR 01, 2012 08:34 AM IST
With board examinations around the corner, I would like to reflect on my own experience.
Being born in 1991, I never had the 'dilemma' of choosing between school and board examinations in Class 10. Unlike some of my juniors, I had a taste of what it was to appear in board examinations by the time I came in Class 12. Surprisingly, it did not taste that bad!
Being a bright student in my school, I thought I was more than prepared to handle the double study load. At the risk of sounding silly, I might even say I was looking forward to it, like an adventure! I had a knack for Biology, which might be an understatement because I 'lived' biology. However, I loathed physics and was never interested in how light reflects or refracts.
For boards, I just had to prepare a lot more, considering this time the whole syllabus was coming. Long days and nights went by making me go fat with hunger pangs, which accompanied my preparations. My parents indulged in me heavily since I was giving the boards!
But surprisingly, I did not find myself stressed unlike many of my other friends who were at serious risk of going bald from tearing their hair so much! I realise now that stress only accompanies students because of the hysterical furore and delirium that the society has built around it. Children cannot help but feel stressed when they hear stories of the mania and of suicides around the boards. The board examinations are made to look like a monster rather than a simple test. Add to that the pressure of expectations from your parents and peers. It all accumulates to be a very stressful situation for an adolescent already going through several other problems. How can you perform well when you change your middle name to anxious?
The Class 11 examinations seemed a lot more difficult when compared with previous class boards. I realised that board questions were a lot easier as compared to the ones our school put us through. Again my score was not up to the mark as I had desired. But that's probably because I was not interested in my subjects. I happened to make the decision of not taking Biology in Class 11. A lot of factors contributed to that, stress of coping with PCM along with a subject like Biology, the depraved conditions of doctors in our country and the prospect of paying tens of lakhs of money to secure a seat in a good medical college even if I excel in the entrance exam. As we can see that flaws are within the very fabric of our education system and one cannot blame just a set of misplaced exams for the terror they bring with them.
I scored 82% in boards and now studying Engineering. Though I have not many regrets, still have a sense of regret at not giving biology a shot and becoming a genius doctor.
Mudit Sahni, a third year student in Amity School of Engineering and Technology, Amity University, Noida
Close