Ex RBI governor's name on rupee notes led to Rs 37 cr loss
Updated on Jul 31, 2015 09:57 AM IST
The Security Printing and Minting Corporation of India Limited continued to print Rs 20, Rs 100 and Rs 500 denomination notes with the signature of a former RBI governor in 2014 even though the governor had completed his tenure in September 2013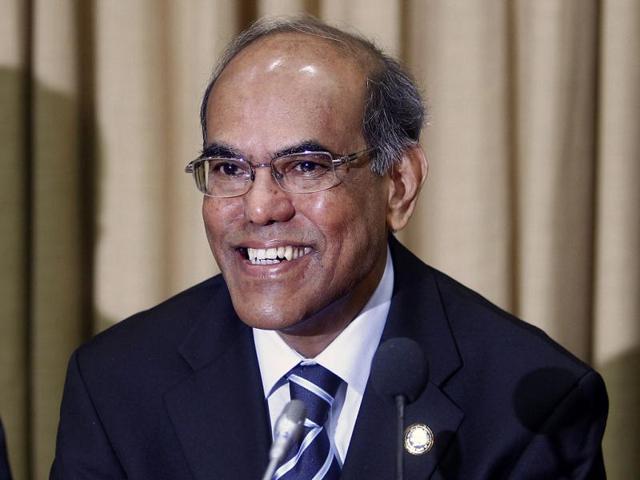 The Security Printing and Minting Corporation of India Limited continued to print Rs 20, Rs 100 and Rs 500 denomination notes with the signature of a former RBI governor in 2014 even though the governor had completed his tenure in September 2013, thereby incurring an infructuous expenditure of Rs 36.69 crore, the CAG has said in its latest compliance report on a few PSUs of the finance ministry.
D Subbarao, who was the RBI governor from September 5, 2008, to September 4, 2013, preceded Raghuram Rajan, who took over on September 4, 2013.
Despite instructions from RBI, the Bank Note Press (BNP) in Dewas, Madhya Pradesh, did not incorporate the signature of the new RBI governor with effect from January 1, 2014 but continued printing bank notes with Subbarao's signature till February 25, 2014.
"BNP printed 372 million pieces (mpcs) of bank notes during January to February 2014 and remitted 146 mpcs to various regional offices of the RBI which intimated on February 25, 2014, that printing of notes with the signature of the former RBI governor was not in order and directed the company not to remit such notes forthwith," the CAG stated.
The latest CAG report on 46 PSUs under 14 ministries and departments, tabled in the Rajya Sabha on Thursday, has financial implication of Rs 9,034.13 crore.
Close Story
Personalise your news feed. Follow trending topics