SC orders Maha to grant dance bar licences, says no to CCTVs inside
Updated on Mar 03, 2016 12:34 AM IST
The Supreme Court on Wednesday cleared the decks for the issuance of dance bar licences to hotels and restaurants in Mumbai as it modified the conditions for the permit and excluded installation of CCTV from restaurants and dance performance place.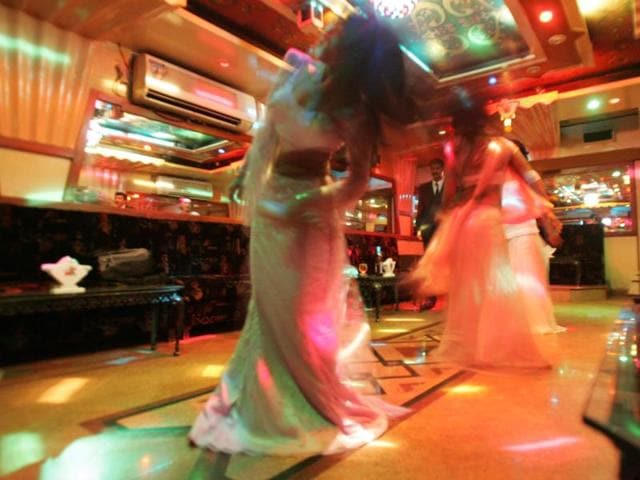 Hindustan Times |
, New Delhi
HT Correspondent
Dance bars in Mumbai need not have CCTV cameras inside the premises, the Supreme Court said on Wednesday while directing the Maharashtra government to grant licenses to the owners within 10 days after they comply with the modified guidelines.
The SC gave three days to bar owners to comply with the guidelines and expressed hope that the state government would act in accordance with the "command of the court and not deviate".
Earlier, on February 24, the top court came down heavily on the Maharashtra government for putting harsh conditions for granting licences to dance bars.
"We are certain the respondents (state) shall not conceive of any further condition to stall the grant of license as that will not be appropriate," the bench told additional solicitor general Pinky Anand.
The bench clarified that it was an interim decision and the court would look into the legality of the conditions while hearing a petition filed by the association of hotels and restaurants, challenging the new law aimed to shutter dance bars in the metropolis.
The association has objected to the condition that makes it compulsory for dance bar owners to "ensure that adequate number of CCTV cameras which will live feed continuously to police control room be installed to cover the entire premises".
Anand argued that the CCTV cameras were required to ensure safety of bar dancers.
"These places can be a den of irregular activities if not illegal. A CCTV camera installed just at the entrance of the lobby will not be sufficient," she said.
The court, however, rejected the state's claim and instead suggested that police could be deployed to oversee the performance area.
The SC also modified the condition of separating the stage and audience areas, and said a three-foot-high railing will be put up.
"The dance performers can't be caged," the court said, adding that there should be no cavity inside the premises except a green room for the dancers to change or wait in.
The conditions further stipulate that only four dancers can perform at a time.
The bench allowed verification of criminal antecedents, and said the permit area or the stage cannot be altered without prior permission of a competent statutory authority.
It posted the matter for further hearing after two weeks.