Bhubaneshwar tops smart cities list: How the winners were chosen
The Centre's ambitious scheme to develop 100 urban centres as smart cities kicked off on Thursday with the government announcing the names of the first batch of 20 cities from amongst the 98 that were chosen in stage one of the scheme through an intra-city competition last August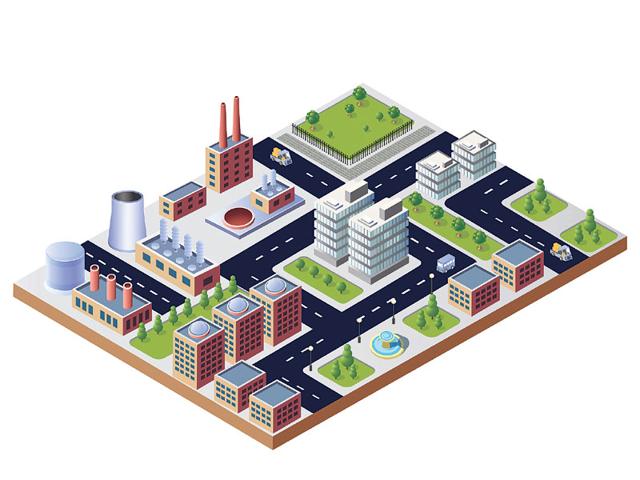 Updated on Jan 29, 2016 09:54 AM IST
The Centre's ambitious scheme to develop 100 urban centres as smart cities kicked off on Thursday with the government announcing the names of the first batch of 20 cities from amongst the 98 that were chosen in stage one of the scheme through an intra-city competition last August.
Of the 20, nine cities were selected from BJP-ruled states — Gujarat (Surat, Ahmedabad), Rajasthan (Jaipur, Udaipur), Madhya Pradesh (Indore, Bhopal and Jabalpur) and Maharashtra (Solapur, Pune) — while four belonged to Congress-ruled Assam (Guwahati), Kerala (Kochi) and Karnataka (Belgaum and Davangere).
These cities were chosen on the basis of the score that they got on seven indicators, each of which was given different weightage.
Here are the indicators based on which the cities were chosen:
1) Implementation framework which included feasibility and cost effectiveness of the proposals submitted by the cities. It had the highest weightage of 30%.
2) Result orientation was assigned a 20% weightage.
3) Citizen participation, in which extensive consultation with citizens was held while evaluating the city level plans, had a weightage of 16%.
4) For smartness of proposal, a 10% weightage was fixed. While preparing the proposals, cities had to factor in four strategic components: city improvement through retrofitting, city renewal through redevelopment and city extension through Greenfield development. In addition to this, each one of them had to propose a pan-city development by leveraging information technology to improve existing city infrastructure.
5) Strategic plan had a weightage of 10%.
6) Five percent weightage was fixed for vision and goals.
7) Evidence-based city profiling and key performance indicators were given a weightage of 5%.
8) For processes followed each city got a weightage of 4%.
** Bhubaneshwar which made it to the top of the list of 20 cities has proposed to retrofit and redevelop 985 acres centred around the main railway station. They have also proposed an integration of multiple city sub-systems of traffic management and common fare card among others.
Close Story