Lok Sabha elections 2019: HC asks Congress, Sena to file affidavits on TV and print notices to workers
The Congress and Sena had been issued notices to attend court as they had failed to file an undertaking over illegal hoardings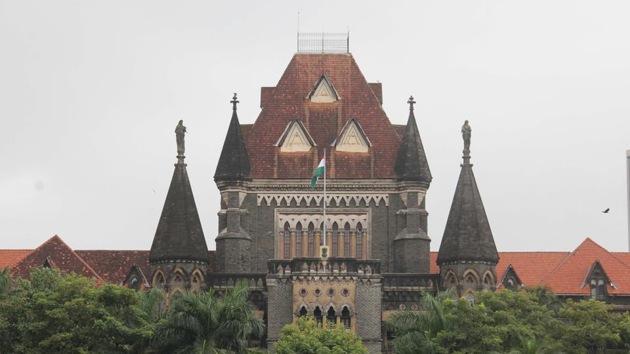 Updated on Apr 24, 2019 05:42 AM IST
The Congress and Shiv Sena have been directed by the Bombay High Court (HC) to file by May 2 affidavits regarding public notices they will issue in publications and television channels against putting up of illegal hoardings. They have also been asked to give an undertaking that their workers will not violate HC orders about putting up illegal hoardings.
While the Congress and Sena submitted that they had already issued an internal circular to all party workers to refrain from putting up illegal hoardings, the court was not satisfied and said public announcements must be made regarding the same. Hearing on compliance is scheduled for May 2.
The Congress and Sena had been issued notices to attend court as they had failed to file an undertaking over illegal hoardings.
The Bharatiya Janata Party (BJP), Nationalist Congress Party (NCP), Maharashtra Navnirman Sena (MNS) and Republican Party of India (RPI) had filed undertakings that they would not put up illegal hoardings.
Responding to the notices, advocates Mohit Jadhav and Ashraf Shaikh, members of the Congress legal cell, submitted documents to prove that they had abided by the court's directions.
A document, which was signed by Mumbai Congress chief Milind Deora, stated that a circular had already been issued to all party members and workers to refrain from putting up illegal hoardings anywhere in the city.
The Congress further submitted that in compliance with another direction of the court, they had also published public announcements on April 22 in an English and regional language publication.
The circular and the publication both warned party workers and members of stern action in the event of the violation of the court order.
The Shiv Sena made a similar submission before the court, saying an internal circular had been issued to party workers to refrain from violating the court order.
While the court accepted the submissions regarding the internal circulars, it expressed dissatisfaction regarding the choice of publications where the public announcements were published. It directed the Congress and Sena to issue announcements in prominent publications and television channels.
The court directed both parties to file compliance affidavits before May 2, the date of the next hearing.
Close Story