Name and shame petrol pump owners using cheat chips, HC tells UP government
The STF had unearthed the petrol pump scam in Lucknow on April 28 after it detected that a hi-tech chip-based device was being used in fuel dispensing machines to dupe consumers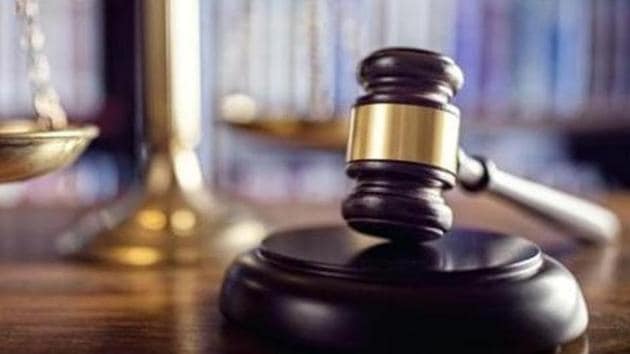 Published on May 26, 2017 12:39 PM IST
The Lucknow bench of the Allahabad high court on Thursday reprimanded the Uttar Pradesh government for its decision to seal only petrol dispensing units found plugged with cheat-chips instead of the entire petrol pump. It also issued directives to publicize the names of petrol pumps and their owners caught using such chips.
Chief secretary Rahul Bhatnagar appeared before the court on behalf of the government.
Hearing a writ petition filed by lawyer Ashok Nigam, the bench of justice Sudhir Agarwal and justice Virendra Kumar (II) court asked the chief secretary about the action taken by the state government against petrol pump owners found using chips to dispense lower quantities of fuel to consumers.
The STF had unearthed the petrol pump scam in Lucknow on April 28. It had detected that a hi-tech chip-based device was being used in vending machines to dupe consumers.
Initially, entire petrol pumps were sealed when anomalies were detected but later the government ordered to seal only the dispensing units, and not the entire petrol pump, where the chips was found.
The high court has taken a serious note of this.
"During hearing the court also directed the chief secretary to publicise names of petrol pumps and their owners caught using cheat chips to make public aware of such petrol pumps," said Nigam.
The court also raised a question mark on the government decision to replace STF, which was initially carrying out the raid, by a committee constituted by the district magistrate.
Members of this committee are supply inspector, a representative of the weights and measure department, executive magistrate and a representative of an oil company.
Nigam has also requested the court to constitute a monitoring cell to oversee working for petrol pumps so that in future they are not able to cheat consumers.
The raids have led to the arrest of 22 others, including four petrol pumps owners, after seven separate FIRs were registered in this connection.
Probe has revealed that around 80% of the petrol pumps across the state were using such chips to dispense low quantities of fuel. The court fixed first week of July as next date of hearing of the case.
Close Story