Triple talaq in one go wrong, should be banned, says NCM chief Ghayorul Hasan Rizvi
The National Commission for Minorities will act as a bridge between the government and the minorities, says Rizvi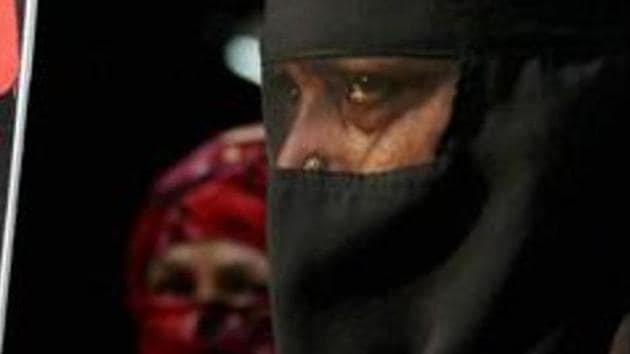 Updated on Jun 01, 2017 04:15 PM IST
Newly-appointed chairman of the National Commission for Minorities (NCM) Ghayorul Hasan Rizvi on Wednesday said triple talaq in one go was wrong and the practise should be banned.
On his first visit to Lucknow, Rizvi said the NCM was not empowered to take direct action on complaints received by it. "I have just taken charge and found that the procedure being adopted by the Commission in such matters was not right. As a result, there is a lot of delay in disposal of cases," said Rizvi.
"We have got maximum number of complaints of violation of the rights of minorities from West Bengal," he said and added that the NCM would adopt a time-bound approach to ensure prompt redressal.
Rizvi said a lot of misconception and propaganda was being spread about the Narendra Modi government's approach towards the minorities. "People do not know that maximum schemes for Muslims have been launched by the Central government," he said. "The NCM will now act as a bridge between the government and the minorities," he said.
A graduate in Arts, Rizvi holds a diploma in mechanics and has also served as chairman of UP Minority Finance Development Corporation Ltd. Rizvi said the Commission was committed to working for the welfare and development of the minorities.
Read more: Muslim woman accuses hubby of divorcing her over WhatsApp message
Close Story