Heartwarming video shows you what Diwali means to deaf and mute kids
A new video by Couch Potato Productions takes us on a heartwarming journey with differently abled kids and what Diwali really means to them.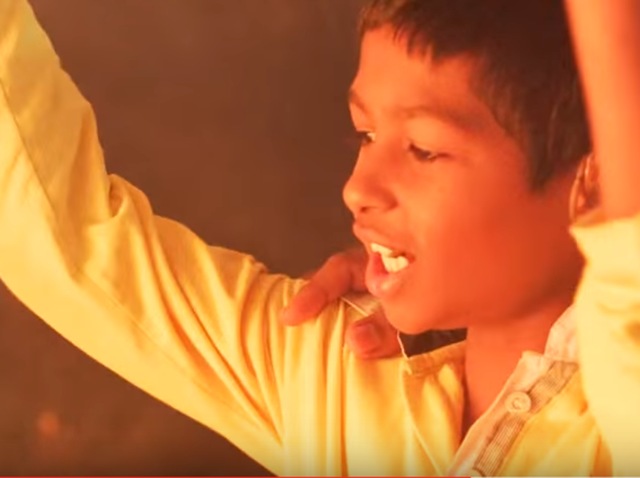 Updated on Nov 10, 2015 04:43 PM IST
As the country gears up for another noisy Diwali amidst pollution that is set to sky-rocket yet again, there is a haven of sorts that exists among a group of children that we are not even aware of. A heart-warming new video by the people at Hyderabad-based Couch Potato Productions shows us what Diwali really means to the hearing-impaired children of the Ashray Akruti NGO.
Says Melvin Sam, one of the men behind the video, "We partnered up with OyeHappy.com and visited the NGO and asked the kids what they wanted for Diwali. Some said sweets, others said crackers but a lot of them only wanted the lights."
Watch the video here
The team then put together a tender surprise for the kids. A box full of noiseless fireworks is brought out as the kids erupt in the most genuine joy you can hope to see. And then, the celebrations begin.
Read: Delhi's toxic Diwali: City set to celebrate, choke itself
"The kids were really happy. You could see it in their faces," continues Sam.
Take one look at the kids and you'd see the joy. If these children can experience the true essence of the festival without taking part in what is considered the most obvious thing to do, that is, bursting noisy crackers, then so can you.
The video ends with with the hopeful message, "For some of us, Diwali really is the festival of lights. Not noise."
Close Story
Personalise your news feed. Follow trending topics