Tholi Prema movie review: Venky Atluri makes a remarkable debut with a fresh and mature love story
Hindustan Times |
, Chennai
Karthik Kumar
Feb 10, 2018 07:51 PM IST
Tholi Prema movie review: A film that deals with love and separation in the most mature fashion.
Tholi Prema
Director: Venky Atluri
Cast: Varun Tej, Raashi Khanna, Suhasini Mani Ratnam, Priyadarshi Pulikonda and Hyper Aadi
Rating:3.5/5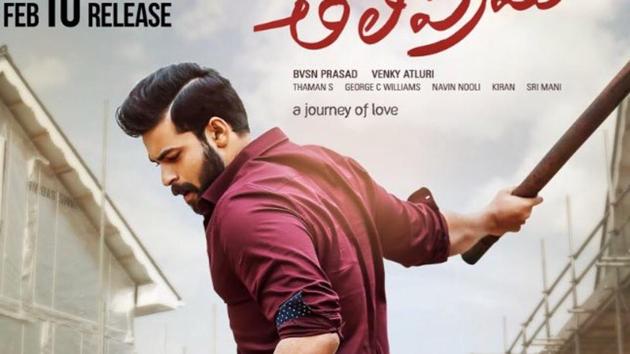 Venky Atluri's Tholi Prema, a deeply emotional story of first love, is one of those films that leave a sweet fragrance with even long after you walk out of the cinema hall. It takes a lot for a first time director to make a love story, within the quintessential rom-com template followed in mainstream cinema, and yet, succeed in giving audiences the feeling of watching something fresh, something which is not a rehashed product.
The plot revolves Aditya (Varun) and Varsha (Raashi) and how they fall in love and fall out of it, only to eventually reunite. The story explores love and separation in three stages in the lives of the lead couple.
Telugu industry has had several coming-of-age love stories over the years but nothing, in recent memory, left a lasting impact like Tholi Prema. It is film that deals with love and separation in the most mature fashion. While the beginning of the film is slightly underwhelming, the tone does get serious once the story shifts to college, and then to London.
Varun and Raashi are like a house on fire. They are terrific in their respective roles, playing their parts convincingly and with maturity. After a long time, it was amazing to see Raashi in a meaningful role and not in one that expects her to merely look glamorous.
There's so much to like in Tholi Prema, and it marks the arrival of a filmmaker who needs to be watched out for.
Follow @htshowbiz for more