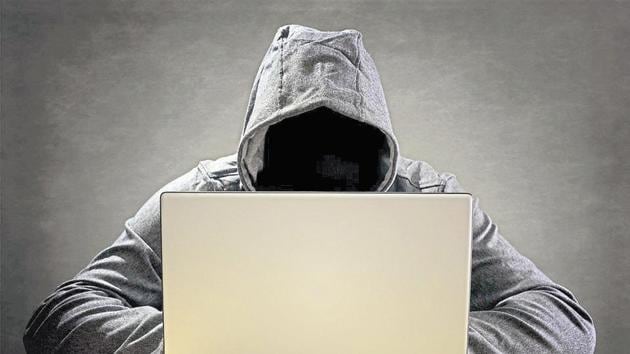 Awareness about internet safety very low among Mumbai school kids: Survey
29% students had not heard of the term "cyber-crime" and about 36% students didn't know if "cyber safety" was even needed.
UPDATED ON JUL 03, 2017 10:14 AM IST
At a time when the young are being swept over by the internet era, awareness about the pros and cons of the online world should be important. A survey conducted by two research students of a city based institute shows how while a large number of school going students use the internet for academic as well as entertainment purposes, awareness about safety aspects while online is very low amidst the youngsters.
Over 55% children were not aware of the term "responsible netism" whereas an average of 64% was not sure about the term "hacking". 29% students had not heard of the term "cyber-crime" and about 36% students didn't know if "cyber safety" was even needed. What's even worse is that a chunk of the teenaged respondents also thought one could be introduced to internet usage as early as 5-6 years old.
"Looking at the manner in which everyone is hooked on to internet, it is important in helping children and the youth by creating awareness to prevent abuse and misuse of internet, and promote guidelines for cyber safety and security," said Kamini Rege, assistant professor, department of Human Development, Nirmala Niketan College of Home Science. The research has been conducted by two of her Masters degree students, Soumya Shetty and Virginia Dias, between 2016 and 2017 in two phases.
While the first phase (called pre-test) highlighted the awareness amidst school children spread across Mumbai and Thane, the second phase (post-test) was the similar survey conducted after conducting sessions on cyber safety for the same children along with Ahaan Foundation, a non-profit organisation working towards building safe and responsible netizens. The post-test figures show a huge difference in awareness levels between the same respondents.
The second phase of survey showed how 87% were aware of responsible netism and almost 93% students knew what is referred to as cyber-crime. Similarly, more than 70% students were found to have understood the meaning of hacking and even more (85%) knew the answer to cyber safety.
A report submitted by the students who conducted the research highlighted how many youngsters are aware of illegal activities online, but were not aware of the legal implications of the same. "It is seen that 80% of these children browse internet without any adult supervision, which is a cause of concern as they can end up indulging in unhealthy activities, without knowing the repercussions of such activities," said Soumya Shetty, one of the key researchers. The report also highlights that awareness of basic concept like "cyber bullying" is also very low amidst students. "Less than 40% students knew cyber bullying, and some students also discussed similar incidents they faced online but didn't know whom to share it with. That's another concern," added Virginia Dias.
As of now, the Thane and Mumbai cybercrime cells are working together in spreading awareness about responsible netism amongst youngsters. Officials from the state education department as well are planning to join hands in this movement to introduce cyber awareness in schools.
Close