Bar Council gives go-ahead to law colleges on admissions
Sep 14, 2016 01:43 AM IST
The decision came at a meeting of state government officials and members of BCI's Legal Education Committee (LEC).
Clearing the way for admissions, the Bar Council of India (BCI) on Tuesday decided to grant approvals to most of the "errant" law colleges that were earlier barred from conducting admissions because of inadequate teaching infrastructure.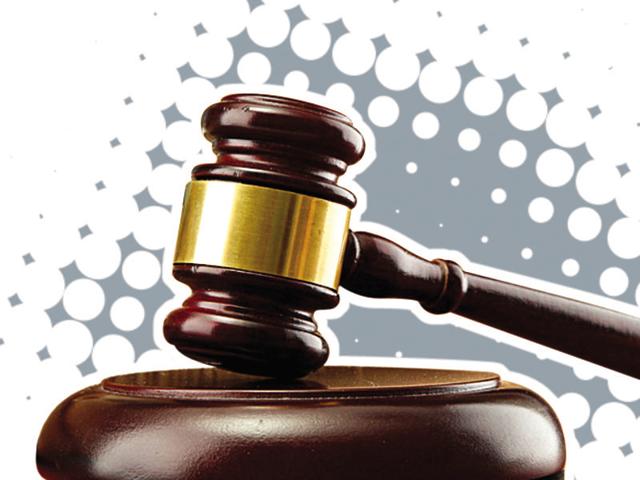 The decision came at a meeting of state government officials and members of BCI's Legal Education Committee (LEC). The state government has agreed to give an undertaking to BCI, pledging that it will appoint requisite number of teachers in 40 government-aided colleges in next six months and bring their infrastructure on par with the council norms in a year's time.
Nevertheless, the colleges will be required to pay the fines imposed by BCI for their failure to seek its approval for past few years, in order to admit students. "If the colleges fail to pay the dues in the next four months, we will ask the state bar council to cancel the registration of lawyers who graduated from these colleges since 2013," said Satish Deshmukh, a member of LEC.
The final list of approved colleges is expected to be released in a couple of days.
The decision comes as a much-needed respite to the state's law aspirants who were disappointed by the incessant delays in the state's first ever attempt to conduct admission to all the law colleges through a Centralised Admission Process (CAP).
"This is the first good news we have received [during admission period]. The wait is over," said Rajendra Wagh, an aspirant.
On Monday, the aspirants were left fuming after the state missed the deadline to release the first list of college allotments for three-year and five-year LLB courses. The lists were finally uploaded around Monday midnight .
The admission process was delayed by several weeks after the state CET Cell faced many legal and administrative hurdles. The process was further delayed after the BCI refused to grant approvals to 64 out of 128 law colleges in the state.
With the list of approved colleges awaited from BCI, the state decided to allow students proceed with CAP. The students were asked to rely on their discretion while picking 'unapproved' colleges. The students will now be granted provisional admissions to these institutes.