Boost for cheap housing, open spaces in Mumbai: Maharashtra government to okay draft DP
The DP 2034 promises to boost affordable housing, provide more open spaces, focus on pedestrianisation and fulfil a vision of a Mumbai that is safer for women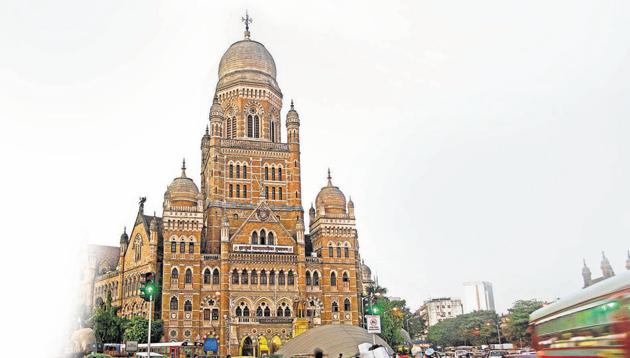 Updated on Jan 20, 2018 11:23 PM IST
Hindustan Times | By Sagar Pillai
, Mumbai
The state government is likely to give its nod to the city's long-pending Draft Development Plan 2014-34 by the end of February, said officials who are part of the process. The plan — which will play an important role in deciding the city's land use and infrastructure development for the next 20 years — is likely to get sanctioned along with its draft Development Control Rules.
The DP 2034 promises to boost affordable housing, provide more open spaces, focus on pedestrianisation and fulfil a vision of a city that is safer for women.The plan also makes provisions for the construction of a working women's hostel in all civic wards, in addition to old age homes and day care centres.
The city is also expected to see a vertical growth in terms of a floor space index of 4 allowed for commercial use and social amenities. With the accommodation reservation policy, the new plan has sweetened the deal for land owners by allowing them to build more than currently permissible, provided they develop the land and hand it over for public use, easing the land acquisition process.
The BMC's DP department has been directed to link the DP and DCR data to the newly launched one geographical information system (GIS), said officials. The system has a digital map of the civic amenities of more than 17 departments, including major ones such as the roads, fire, stormwater drains, building proposals and health departments. It is also expected to help expedite building plan approvals under the BMC's ease of doing business policy.
"We were asked to link DP data to the one GIS. The system is a centralised application for all civic departments. All major and minor approvals, changes or updates can be accessed through it," said a senior official from the DP department, who did not wish to be identified.
Until the state government sanctions the DP, authorities have to consider the regulations of the DP 1991 or 2034 in case of a clash over regulations for a particular project.
The BMC had prepared and published the development plan in February 2015.
However, chief minister Devendra Fadnavis sent it back to the drawing table after there were widespread reports that the draft was riddled with errors.
Following this, civic chief Ajoy Mehta appointed former bureaucrat Ramnath Jha as officer on special duty to correct the errors and release the revised draft plan. The plan was finally approved by the BMC's general body in July last year.
Close Story