RERA effect: Mumbaiites, you can't be denied home on grounds of religion, gender, eating habits
Hindustan Times |
, Mumbai
Naresh Kamath
Jun 16, 2017 07:42 PM IST
RERA has stricter clauses to keep an eye on Mumbai builders, give time to homebuyers
Stricter rules for developers and protection for homebuyers – the Real Estate (Regulation and Development) Act, 2016 (RERA), which comes into effect from May 1, promises all this and more. If experts are to be believed, rules such as protection from discrimination and termination of agreement only after giving three chances to a buyer, make the law stricter in Maharashtra, compared to other states.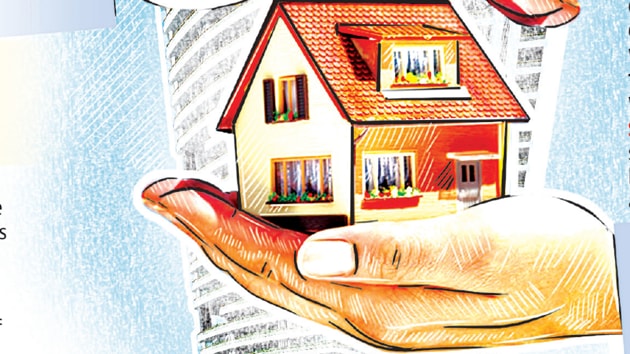 According to the government, the idea behind framing stricter rules is to ensure projects don't get stuck midway and housing buyers are not cheated.
A case in point could be the clause that allows an agreement to be terminated only after giving a 15-day notice to a buyer who has defaulted on payment thrice. The notice period and three chances are aimed at giving buyers time to arrange for funds.
Under the new law, a developer can withdraw money kept in a separate account for the project, only after its architect, engineer and accountant certify the progress of the project.
Read more: RERA in Maharashtra from today: Six ways in which the law will help homebuyers in Mumbai
The Maharashtra RERA also prohibits discrimination on the basis of religion, caste and gender, which has been a bane for homebuyers.
Moreover, under the law, ongoing projects, too, will have to be registered with the authority within three months. It also has a provision to file a complaint – which will be handled by the authority in the initial stages and later by the RERA Appellate Tribunal. A second appeal can be filed before a high court.
Builders have welcomed RERA, saying it will bring in more professionalism in the sector and attract institutional funding.
Jones Lang LaSalle (JLL), a real estate consultancy firm, said RERA holds the key to the growth of the real estate sector. "RERA has the potential to clean up the sector on all levels. The time has come for homebuyers to breathe free and invest confidently," said Anuj Puri, chairman, JLL Residential.
Sunil Sharma, VP-CRM & Marketing, Mahindra Lifespaces, said "RERA will accelerate the growth and investor interest, leading to overall gain in momentum for the sector."
Sunil Mishra, chief strategy officer, PropTiger.com, Housing.com and Makaan.com, said all stakeholders will benefit from RERA. "Buyers will be protected from unnecessary project delays. This will also help developers, as buyers who were fence-sitters fearing project delays will now start buying. The mandatory registration will weed out fly-by-night brokers."