RERA in Maharashtra: Know your rights as a homebuyer in Mumbai
Jun 16, 2017 07:42 PM IST
The Real Estate (Regulation and Development) Act, 2016 (RERA) came into effect in 13 states and united territories, including Maharashtra, today.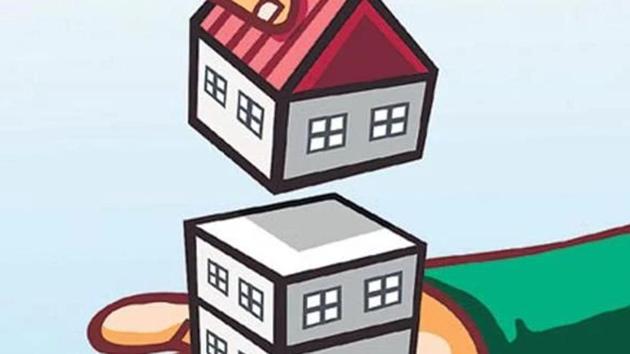 Here is how the law will help you:
Registration: The law makes it mandatory for every builder to register his project with the housing regulatory body. The developer has to submit the project details, his credentials, plans and approvals.
What this means: Homebuyers won't be cheated by fraudsters, who make false promises
Disclosure: A builder can't advertise his project without getting a nod from the regulator. He has to put up details of the project on the website
What this means: The homebuyer will get easy access to information. This will help him make an informed choice.
Payment: For years, buyers have been paying 20% of the amount as booking amount. The amount has now been reduced to 10%, which should be paid only after registering the agreement for sale with the builder. The agreement can be terminated only if the buyer defaults on payment thrice, that too after giving him a 15-day notice.
What this means: Homebuyers will get more time to arrange for funds.
Delayed possession: The builder has to hand over the apartment as promised in the agreement. If he delays handing over the possession, the onus of paying the EMIs will fall on the builder. The builder will have to pay a fine, until he gives possession to the buyer.
What this means: Developers will made more accountable. Also, homebuyers won't have to suffer owing to the delay caused by the builder.
Quality of construction: RERA protects homebuyers against quality defects for five years after possession. The builder has to rectify the flaws within 30 days of a complaint
What this means: Better service for homebuyers.
No discrimination: Homebuyers can't be denied flats on the basis of religion, caste and gender.
What this means: The practice of building homes for a particular group or restricting others from buying homes in a project, which has become routine in the Mumbai Metropolitan Region, will come to an end.