Govt cannot cite FCRA to stifle individuals, associations: HC
Published on Jan 31, 2017 12:11 AM IST
The court directed that the domestic and non-FCRA bank accounts of the organisation be de-freezed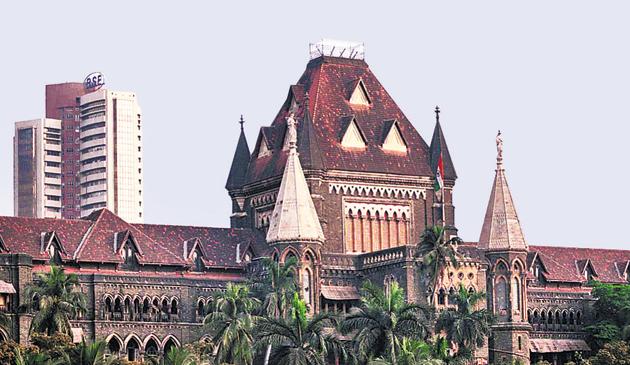 In a major reprieve for Lawyers Collective — the NGO run by former additional solicitor general Indira Jaising — the Bombay high court issued an interim order on Monday, restraining the charity commissioner from attaching the organisation's assets and accounts.
Justice MS Sonak observed that while the Foreign Contributions Regulations Act (FCRA) gave the Union government power to "regulate or even prevent associations from accepting foreign funds," it did not permit the government to "stifle the very functioning of individuals or associations."
The court directed that the domestic and non-FCRA bank accounts of the organisation be de-freezed on the condition that the NGO file quarterly reports detailing the use of these funds.
In November last year, the Union ministry of home affairs (MHA) had permanently cancelled the organisation's FCRA registration, alleging the misuse of foreign funds. The ministry had directed that the NGO's bank accounts be frozen and its assets attached. The MHA had issued similar orders for Greenpeace India, and activist Teesta Setalvad's NGOs — Sabrang Trust and Citizens for Justice and Peace.
Jaising, her spouse and senior advocate Anand Grover — one of the trustees of Lawyers Collective — had accused the Union government of "political vendetta" at the time. Jaising claimed that she was being targeted as she had fought cases against Bharatiya Janata Party (BJP) chief Amit Shah.
Lawyers Collective approached the Bombay high court through senior advocates Aspi Chinoy and Jamshed Mistry, arguing that the MHA order — that draws upon sections 22 and 15 of the FCRA — was erroneous and that the sections had been misinterpreted.
Advocate Chinoy argued that FCRA provisions permitted the disposal of assets only with regard to defunct organisations. He added that Lawyers Collective was an existing entity that conducted extensive legal research in the fields of health and social justice. He said the organisation had come to a standstill as the MHA had prohibited it from accessing its own domestic accounts.
Additional solicitor general Anil Singh argued on behalf of the Union government, saying the MHA's cancellation order was valid as the "trustees of Lawyers Collective had diverted the NGO's money towards personal gains."
He said the NGO had also "illegally transferred money to Hungary and Malaysia, a part of which had been received in 'non-designated' accounts." He said "the NGO had failed to provide details regarding how it spent this money".
Justice Sonak observed that some of the allegations levelled by MHA were "quite vague". He added that since the appeal would be taken up for a final hearing to decide upon the legality of the MHA's decision, it would not be appropriate for the NGO's functioning to be halted in the meantime.
Read
Indira Jaising's NGO 'Lawyers Collective' suspended for 6 months
Govt cancels foreign funding licence of Indira Jaising's NGO