Help with 15 cases of theft arrested after stealing MNC manager's house in Mumbai
Updated on Jan 31, 2018 12:53 AM IST
Khan would target those looking for urgent house help, so as to avoid any background check.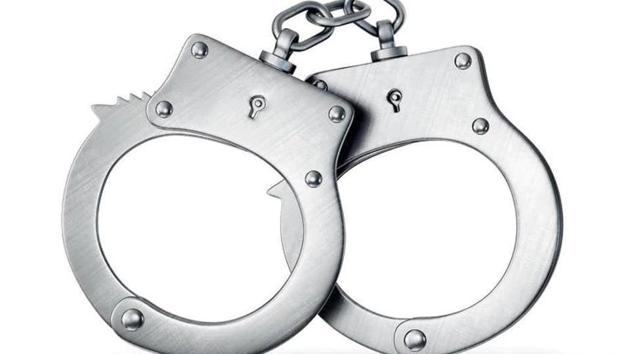 Narmada Khan alias Bharti, 33, who worked as a house help, was arrested on Friday by Dindoshi police for allegedly stealing valuables worth Rs22.85 lakh from her employer.
She already has 15 theft cases against her at Amboli, Oshiwara, Nagpada, Colaba, Navghar, Cuffe Parade, Matunga, Shivaji Park and Andheri police stations. In her latest heist, Khan worked at the house of an oil company manager in Gokuldham.
She worked at the house for a few days, and showed up for work on January 23. Meanwhile, the manager found gold and cash worth Rs22.85 lakh missing from his house. When Khan did not turn up the next day, the complainant got worried and approached the police.
The Dindoshi police registered a case under section 381 (theft by clerk or servant) of the IPC. They later found that Khan had not provided any documents to her employer. Based on technical evidence, the police identified her. After establishing her identity, the police realised that it was not the first time she had committed a crime. The cops then alerted various other police stations. "We tracked her down and arrested her on Friday. She has been remanded in police custody till January 31," said Rajaram Vhanmane, senior inspector in Dindoshi.
The police said Khan sticks to the same modus operandi every time. She targets housing societies and sees if anybody requires house help. She picks those who look to hire house help on an urgent basis, so that the chances of a background check are low.
"She was recently arrested in a case and got out on bail. However, even after being on bail, she springs back into action to target another house," said an officer.
The police have revealed that Khan had married men from various communities, and can speak fluently in Urdu, Gujarati and Marathi.