Beware, 12 died of dengue, 3 of leptospirosis in Mumbai in September
Updated on Oct 04, 2017 10:15 AM IST
Officials primary reason for the high mortality rate this year was owing to the downpour between August 29 and 30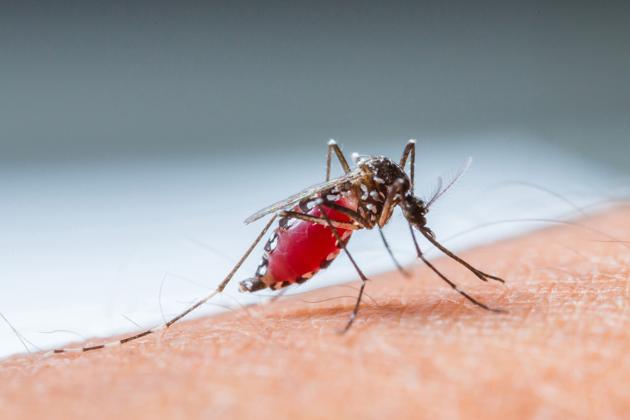 Hindustan Times |
, Mumbai
Sadaguru Pandit
Deaths from dengue and leptospirosis are three times this September as compared to the same period in 2016. The monthly report of the Brihanmumbai Municipal Corporation's health department revealed that 12 people died of dengue and three of leptospirosis last month.
In September 2016, four people succumbed to dengue and one to leptospirosis. While no malarial deaths were reported last month, four people died in September 2016.
Officials said the primary reason for the high mortality rate this year was owing to the downpour between August 29 and 30, when 331.8mm rain fell in just 24 hours. Stagnant water created breeding spots for mosquitoes. The same water, when mixed with animal faeces infected with leptospirosis virus, spreads the disease.
"More cases were reported in the second half of the month since mosquito breeding takes about two weeks. We surveyed 7,823 houses for cleanliness and tested 42,433 people for symptoms of vector borne diseases," said an official form health department.
All over India, 412 cases of dengue, 59 cases of leptospirosis and 842 cases of malaria were reported in September. Health experts have advised people to get in touch with local health officers if cases of dengue, leptospirosis or malaria are reported to prevent further spread.
Personalise your news feed. Follow trending topics