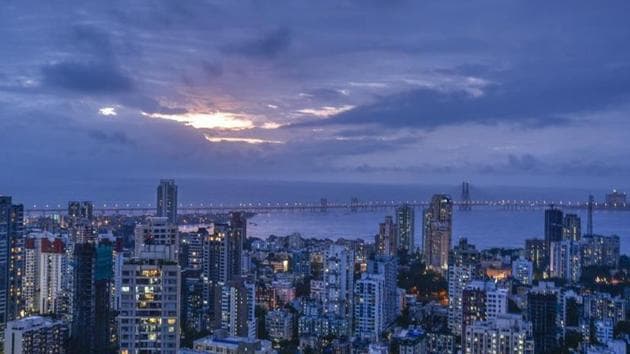 Maharashtra does not hike Ready Reckoner rates due to slowdown in realty sector
Builders welcome order, saying that the sector could not afford any hike in RR
UPDATED ON APR 02, 2018 10:43 AM IST
With the real estate sector hit by massive slowdown, the state government has decided not to hike the Ready Reckoner (RR) rates this year.
The order for this was issued on Saturday where the Inspector General of Registration said, "Taking into consideration the slowdown in the real estate sector, there will be no hike in RR rates for the year 2018-19. The 2017-18 ready RR will continue to be applicable this year, across the state."
The RR is a guide published annually by the state government, which determines the rate of properties in a particular area, on which stamp duty and registration charges are levied. In addition, all calculations related to real estate are based on RR, whether it is premium, tax collection or even income tax matters related to the construction sector.
Any hike in RR would have had a cascading effect on the entire realty sector.
Builders have welcomed the order saying that the sector could not afford any hike in RR.
"The realty sector is facing a slowdown, and so, it is good that the government has taken cognisance of it. Any hike would have had disastrous effect on the realty sector," said Sukhraj Nahar, chairman and managing director, Nahar Group.
The registration and stamp duty department determines the RR, on the basis of several factors. Some of the factors are stamp duty registrations, sales data, local surveys, visits to property exhibitions, as well as major transactions conducted in the year.
Close