New universities act: Student polls back in Maharashtra after 20 years
Dec 09, 2016 12:14 AM IST
The act will also facilitate the appointment of various statutory bodies and filling of key positions at universities in the state, ending a year-long impasse
By passing the Maharashtra Public Universities Act 2016, the state legislature has paved the way for student union elections in the state, more than 20 years after they were banned. The act will also facilitate the appointment of various statutory bodies and filling of key positions at universities in the state, ending a year-long impasse.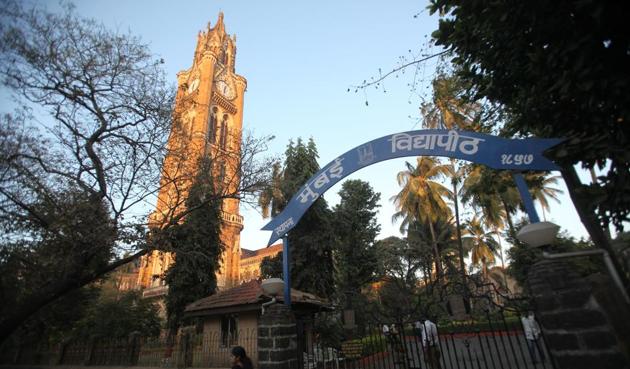 From 2011, when the first draft of the act was prepared by a committee headed by former University Grants Commission (UGC) chairman Arun Nigavekar, it took the government more than five years to finally get the legislative assembly's approval for the law. During this period, the act, which will replace the current Maharashtra Universities Act as the set of laws governing state universities, underwent many amendments.
However, the government's job is far from over. It will now be required to write statutes and by-laws concerning the day-to-day functioning of the university. "There will be some common sets of statutes for all the universities and some statutes will be prepared by individual universities. Three months ago, the government had appointed a committee to write the common statutes," said an aide to education minister Vinod Tawde.
According to a senior official from the University of Mumbai (MU), the preparation of bylaws and appointments for key positions will take anywhere between six to eight months. "There is still no clarity about the procedure to appoint various officials. Once the new set of rules are in place, we can move towards appointments," he said.
For more than a year, MU has been functioning without a pro vice-chancellor and a full-time controller of examination. The statutory bodies such as the senate, management council and academic council were appointed on an ad-hoc basis, as the government had put an embargo on their elections, pending the passage of the bill.
The MU official said while elections for statutory bodies could be conducted as early as May or June, the elections for student unions at both college and university level are unlikely to commence before the next academic year.
While the revival of student politics has excited student organisations, it's a cause of concern for principals. College elections in Maharashtra were stopped in the 1990s after a spate of fights and kidnappings were reported.
"The principals are not against student union elections. But often during elections, political parties get involved with many non-students coming to the campus. There should be a specified qualification for the nominees," said Dinesh Panjwani, principal, RD National College, Bandra.
Sudhakar Tamboli, vice-president of the Maharashtra Navnirman Vidyarthi Sena, who was witness to turbulent days of student politics in the city, said it was impossible for student organisations to stay away from campus politics. "There should be clear code of conduct for the elections, to avoid a repeat of earlier issues," he said.